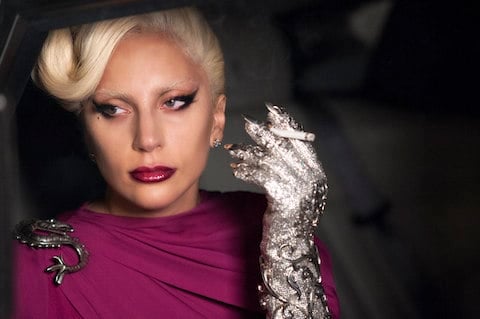 Check out our weekly guide to make sure you're catching the big premieres, crucial episodes and the stuff you won't admit you watch when no one's looking.
— Get ready to scream "YAS, GAGA!" when Mother Monster debuts as the star of American Horror Story: Hotel, Wednesday at 10 p.m. Eastern on FX. The star-studded cast of this season also includes returning favorites Matt Bomer, Wes Bentley, Angela Bassett and Kathy Bates, along with newcomers like Cheyenne Jackson and Naomi Campbell.
https://www.youtube.com/watch?v=XeirhJB0os0
— Break out those tights, because two of TV's greatest superheroes are back in action on The CW. On Tuesday at 8 p.m. Eastern, handsome Grant Gustin comes racing back in The Flash, while Stephen Amell has a new villain to contend with when Arrow returns Wednesday at 8 p.m. Eastern.
https://www.youtube.com/watch?v=tdgNZyVPdZM
— Let's see if Scream Queen's Pete (Diego Boneta) and Grace (Skyler Samuels) can dig up any meaningful clue on their hunt for the Red Devil's identity Tuesday at 9 p.m. on Fox.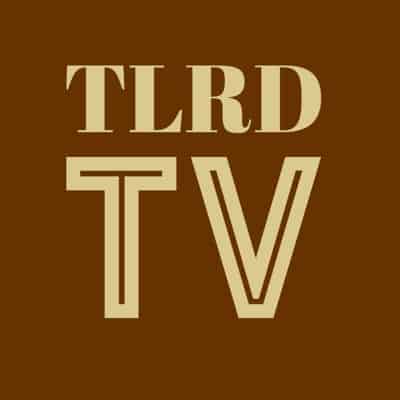 — Comedian Billy Eichner's show Billy On The Street may be many things, but it's certainly not for the faint of heart. The hilarious, high-pressure quiz show features Eichner at his most manic, shouting at guests and racing around the streets. The show's new season kicks off Thursday at 10:30 p.m. on truTV. (And if you haven't already, be sure to see a calmer — though no less funny — version of Eichner in his hysterical Hulu original series Difficult People.)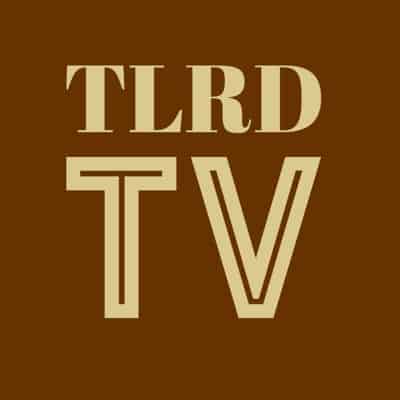 — The year of Amy Schumer continues. Not only can she cross Emmy-winning TV show, hit movie and multi-million dollar book deal off her to-do list, but now she can add SNL host to her accomplishments. She's at the helm Saturday at 11:30 p.m. on NBC along with musical guest The Weeknd. Let's hope for a musical number from Schumer as good as the one above.
What are you watching on TV this week?