Zac Efron is returning to familiar territory in his new film, Dirty Grandpa.
In the same vein of humor as Neighbors, Dirty Grandpa follows an uptight guy (Efron), about to get married to a seemingly even more uptight woman (Julianne Hough), who then gets tricked into driving his grandfather, a perverted former Army general (Robert De Niro), to Florida for Spring Break–only a day after his grandmother's funeral.
Also like Neighbors, Dirty Grandpa promises to show off Efron's body whenever it can.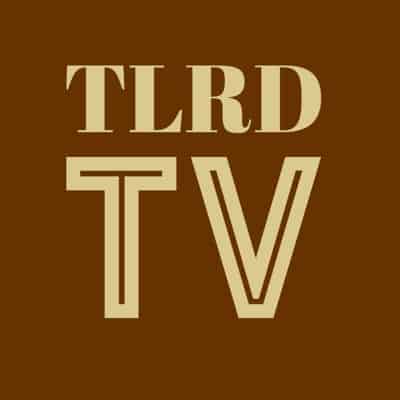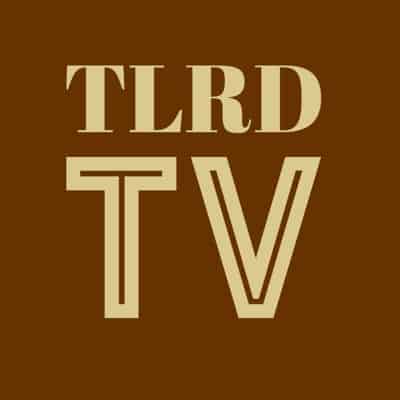 Watch the full trailer, below:
[fbvideo link="https://www.facebook.com/video.php?v=851807051601317″ width="480″ height="270″ onlyvideo="1″]