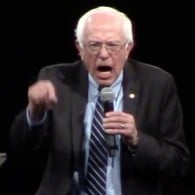 2016 ELECTION: Bernie Sanders, in shift, backs investigation of Clinton emails: "Democratic presidential candidate Bernie Sanders is drawing sharper distinctions with front-runner Hillary Clinton, casting her policy reversals over the years as a character issue that voters should take into account when they evaluate the Democratic field."
2016 ELECTION: Here are Trump's first ads:
2016 ELECTION: Ben Carson believes ancient Egyptian pyramids were used for grain storage: "My own personal theory is that Joseph built the pyramids to store grain. Now all the archeologists think that they were made for the pharaohs' graves. But, you know, it would have to be something awfully big if you stop and think about it. And I don't think it'd just disappear over the course of time to store that much grain."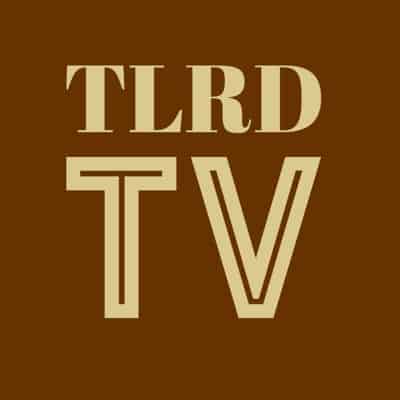 HOUSTON: NYT on HERO debacle: "As opponents of the ordinance celebrate their victory this week, transgender people across the country are understandably reeling. They should take comfort in knowing that history will not be kind to the haters who won on Tuesday. In time, the bigots are destined to lose."
DEATHS: Melissa Mathison, screenwriter of E.T. and The Black Stallion, has died at 65. "Melissa had a heart that shined with generosity and love and burned as bright as the heart she gave E.T.," Spielberg said in a statement.
RUSSIAN JET: Photos of fuselage show evidence something exploded inside:  'We may suppose that these are the holes made by the destructive parts of the bomb,' said the newspaper, which credited bloggers with highlighting the 'evidence'.
CALIFORNIA: Voters to get measure regarding porn actors and condoms: "California initiative that would require actors in adult films to wear condoms in sex scenes has qualified for the November 2016 ballot, officials said Wednesday. The measure was proposed by Michael Weinstein, president of the Los Angeles-based AIDS Healthcare Foundation, who said it is needed to provide statewide rules modeled on those adopted by voters of Los Angeles County in 2012."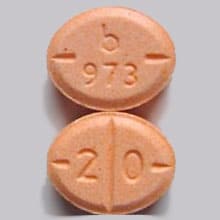 DRUGS: College students aren't the only ones abusing Adderall: "The proportion of Americans using Adderall, and other "study drugs" like Ritalin and Vyvanse, is increasing rapidly. Between 2008 and 2012, the use of ADHD medications increased by 36 percent, according to an analysis of pharmacy prescriptions."
BUSINESS: Volkswagen's problems aren't only with emissions: "Volkswagen of America informed the National Highway Traffic Safety Administration (NHTSA) Wednesday morning that it will voluntarily recall 91,800 vehicles in the U.S. over engine camshaft failures that can cause a loss of braking power and result in a crash."
FITNESS: Scientists discover why high intensity training can match benefits of endurance training: "Our study shows that three minutes of high-intensity exercise breaks down calcium channels in the muscle cells. This causes a lasting change in how the cells handle calcium, and is an excellent signal for adaptation, such as the formation of new mitochondria."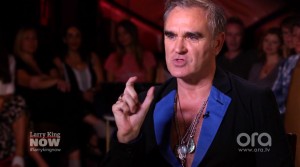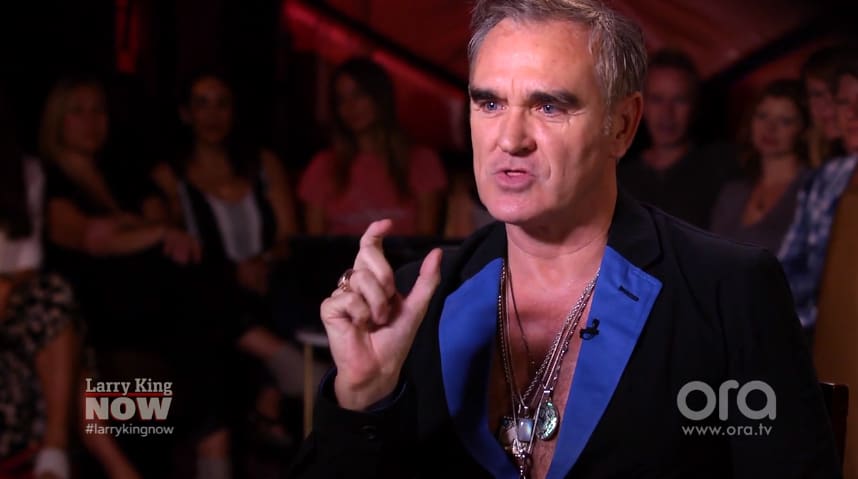 BOOKS: Morrissey defends his novel: "I strongly believe in freedom of expression and critics have to say what they have to say," he wrote, in an email interview with a Chilean website. "But often the criticisms are an attack against me as a human being and have nothing to do with what they're reading."
MICHIGAN: LGBT advocates urge caution on ballot initiative: "On Oct. 30, Dana Nessel, one of four attorneys in the Michigan same-sex marriage case for DeBoer v. Snyder, announced a new bipartisan ballot committee that would work to add sexual orientation and gender identity and expression to the equal protection clause of the Michigan constitution. It would also direct the state Legislature to update all laws to comply including the Elliott-Larsen Civil Rights Act. However, a letter authored in response to the announcement by national and state LGBT rights organizations highlights leadership concerns were the initiative to advance without engaging the broader LGBT community."
HAND-HOLDING: Anderson Cooper shared a sweet photo of he and his partner Ben Maisani. Gay men should do more hand-holding.