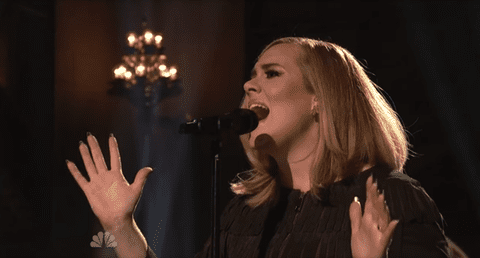 This past weekend, Adele performed on Saturday Night Live and sang her hit single "Hello" off her new album 25.
On Sunday, audio of her mic feed from the performance leaked showcasing her stunning voice in all its splendor. The isolated track allows you to appreciate the power of her voice as it stands on its own. You can hear a little bit of bass guitar and drums in the background, but the track is predominantly Adele herself and it is flawless.
So if there are any Adele-haters in the world (perish the thought), they may have many seats.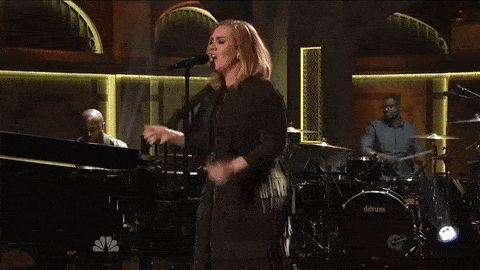 Watch as the "Hello" singer hits it out of the park, below:
https://www.youtube.com/watch?v=KS1ee45sVG4
[h/t Mashable]