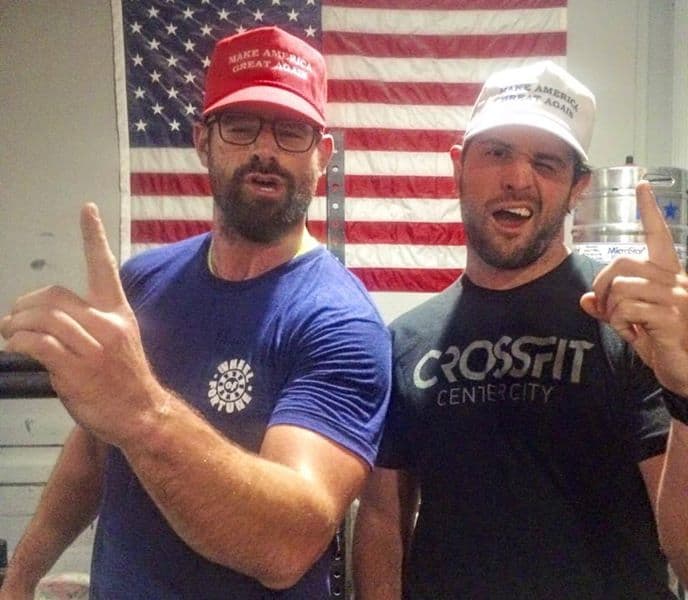 It's election day! And while it may be a so-called "off year", there are still plenty of reasons to go to the polls today, as Brian Sims made clear on Facebook today.
The out gay Pennsylvania state representative  (who hopes to become an out gay congressman come 2016) posted the above photo, simultaneously mocking Donald Trump and encouraging you to get out and vote today. Wrote Sims,
VOTE: Voting today is huuuuge! Unless of course you also want better government…then it's Hugenormous!
Seriously, GO VOTE DEMOCRAT and actually
Make America Great Again!
We get the government we elect.
Amen, Mr. Sims. So get out there and hit your polling place, America!