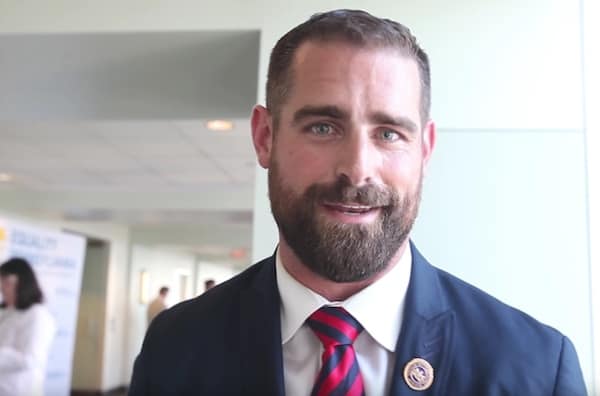 Pennsylvania State Rep. Brian Sims, who is not a native but represents Center City Philadelphia's 182nd district, took a moment with Penn Live during the DNC to explain some of the slang that gets thrown around in his district.
And you'll want to listen, because, honestly, you'd be a fool not to. Imagine if you ran into him and he asked you if you'd like a wooder. You'd need to know how to respond.
"There are lots of words that Philadelphians use that I don't exactly understand sometimes," Sims explains but in this clip he'll explain some of his favorites, like wooder, the shore, youse guys, and, of course, Philly's best food, the cheesesteak.
Watch: