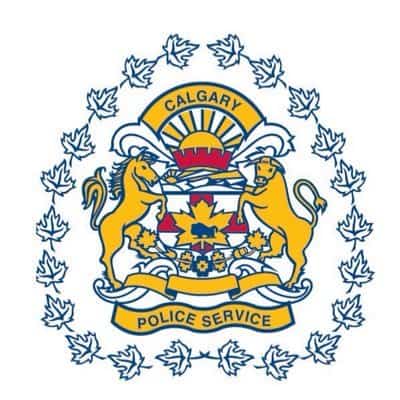 Police are looking for 4 to 6 men who attacked a gay teen in August after walking a female friend home from a house party. The police believe the attack was hate-motivated and are currently seeking help from the public in identifying the assailants.
The boy, who is gay, left a house party in the 0 to 100 block of Hamptons Circle N.E. at about 12:30 a.m. on Aug. 14. He walked a friend to her home in the neighbourhood, and when he was returning to the party, he was confronted by four to six young men.
Police say the group assaulted the youth and left him unconscious.
The teen was transported to a hospital in stable condition after he regained consciousness and sought help from a neighbor. As for the identity of the suspects, the Herald says,
The group of men are believed to be between 15 and 20 years old and included both black and Caucasian individuals. Police believe they may have attended the same house party.
If you have any information that might help police, please call 1-800-222-8477.