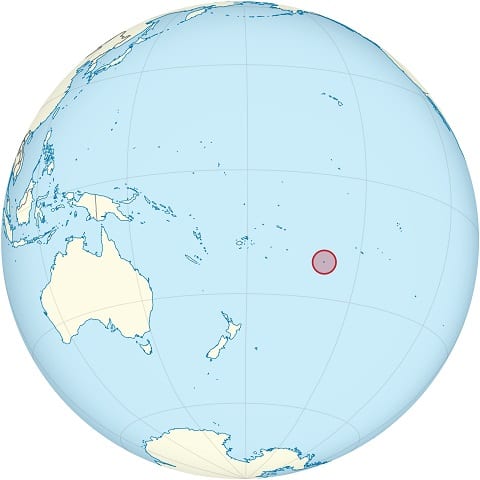 A Cook Islands lesbian couple has been banned from renewing their vows in front of family and friends.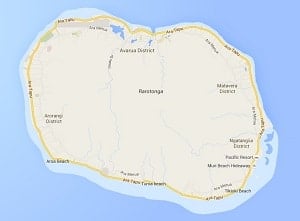 With a population of around 15,000 spread over 15 islands, the South Pacific country's ban on gay sex can result in up to five years in prison.
Rarotonga beach leaders blocked the ceremony fearing that it would "just extend to other things."
Although the couple is now planning to hold the ceremony at Muri beach – also on Rarotonga island – according to local MP Tama Tuavera they are likely to be blocked there also.
Local MP Tama Tuavera told Cook Islands News that he is against same-sex marriage and "they are going to get chased out of (Muri)".
Another MP James Beer has advised the Aronga Mana to check with Crown Law about legislation saying it's a sensitive matter.
Despite being a self-governing country in free association with New Zealand, in 2013 Prime Minister Henry Puna said the Cook Islands has no plans to legalize same-sex marriage.
(Image via Wikipedia)