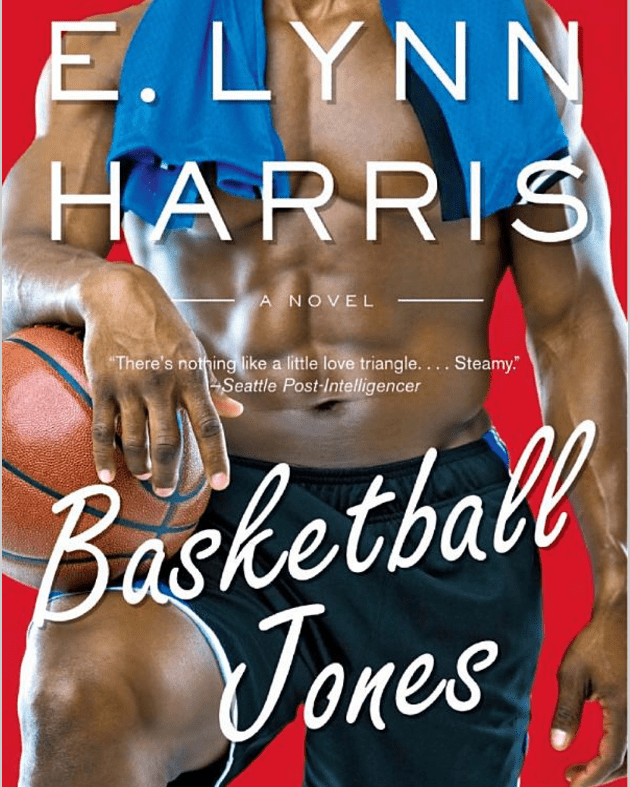 For our next TowleREAD pick we're turning to the last novel published by one of the most successful African-American writers of the last century, Basketball Jones by the late E. Lynn Harris.
Harris was a prolific writer who focused on the lives of bisexual and gay black men struggling to come to terms with their sexuality. His own memoir, What Becomes of the Brokenhearted chronicled what it was like growing up black and gay in the South and his battle with alcoholism and depression. Of his novels, Harris told The New York Times, "I just started telling the truth. For me, it was sexuality, it was race, it was class."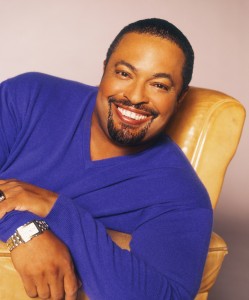 Harris was only 54 when he died in 2009 shortly after Basketball Jones was published. In his obituary, The Times wrote of the unique appeal of Harris' work,
Mr. Harris clearly tapped a rich vein of reader interest with his racy and sometimes graphic tales of affluent, ambitious, powerful black men — athletes, businessmen, lawyers and the like — who nonetheless struggled with their attraction to both men and women. His books married the superficial glamour of jet-setting potboilers with an emotional candor that shed light on a segment of society that had received little attention: black men on the down low — that is, men who are publicly heterosexual but secretly have sex with men.
One such publicly heterosexual characters who secretly has sex with men is Dray Jones (Mr. Basketball Jones himself) who keeps his public persona of hetero sports hero separate from his private homosexual love life.
Basketball Jones is told from the perspective of Jones' lover, AJ Richardson. On the surface, AJ appears to be living the good life–"He has a gorgeous town house in always-flavorful New Orleans, plenty of frequent-flier miles from jet-setting around the country on a whim…an MBA" and "he's never had to work a regular job." But as the clandestine relationship carries on, things become strained. Even more so when Jones tries to put doubts about his sexuality to rest by marrying a woman.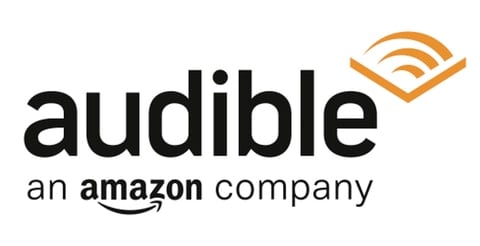 Describing the first time he and Jones had sex, AJ says,
"But our sex life was not without its complications. After our first time together, I could see how guilty he felt the moment the sex was over. He shut down suddenly, as if someone had thrown a switch. No longer the sweet-talking, smooth-as-silk man between the sheets, he turned dead serious, and in a tone more forceful than the situation called for, Dray made me promise to keep what we'd done a secret. He was especially terrified of his father finding out, believing the family would disown him. I thought this scenario a bit unlikely and said so. How would his father even hear about it, I asked. Rather than reassure him, my comment only inflamed his paranoia. Dray sat straight up and told me in no uncertain terms that if I so much as hinted to anyone that we'd gone to bed, he'd kick my ass. Not exactly my idea of pillow talk, but in that moment I saw that Dray was hurting more deeply than he was letting on, His threat felt over-done, a tough-guy pose meant to frighten me, when in reality the bewildered look on his face was all it would have taken fro me stand by his side. I stroked Dray's arm gently, vowing to keep his secret—now our secret. Nobody would ever find out, I promised, ever. All I asked in return was to continue seeing him."
While more and more athletes are coming out of the closet to embrace their sexual identities, E. Lynn Harris' Basketball Jones underscores that for many successful athletes, coming out is off the table.
As part of its sponsorship of TowleREAD, Audible is offering a free download of E. Lynn Harris' Basketball Jones at Audible.com with a 30-day trial membership for Towleroad readers.
Listen to an excerpt from Basketball Jones, below:
[soundcloud url="https://api.soundcloud.com/tracks/193690008″ params="auto_play=false&hide_related=false&show_comments=true&show_user=true&show_reposts=false&visual=true" width="100%" height="450″ iframe="true" /]
Sponsored by Audible.