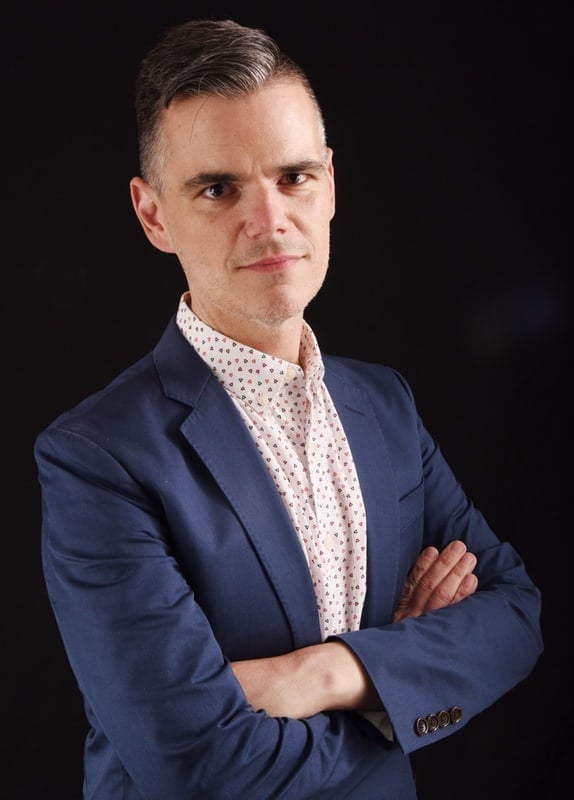 For our second TowleREAD audio feature this week, we're thrilled to present an excerpt from Spoiler Alert: The Hero Dies, the new memoir from Michael Ausiello. We often link to Ausiello's scoop-heavy, insightful and intelligent television entertainment site TV Line so Towleroad readers might be familiar with his name.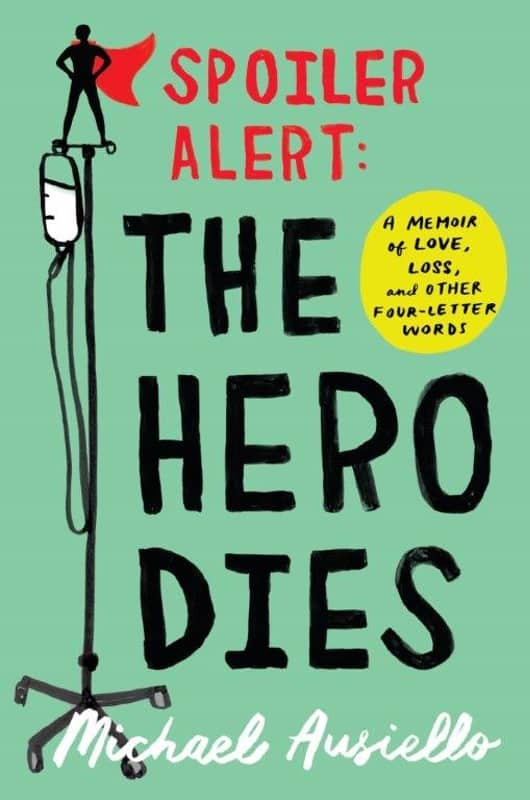 Spoiler Alert: The Hero Dies reveals another side of Ausiello. It's an emotional, sometimes dark and often funny memoir of a 14-year relationship that ends with the heart-wrenching death of his husband Kit, who succumbed to a rare form of neuroendocrine cancer in 2015 after a nearly year-long battle.
You've probably seen the book or heard of it already – entertainment industry celebs like Andy Cohen, Jim Parsons, and Andrew Rannells have been praising it online.
Now's your chance to hear a bit of it.
We asked Ausiello to preface the reading you'll hear below. Here's his set-up:
Kit and I spent most of the morning at Sloan Kettering, where a doctor bluntly informed him that the extremely rare neuroendocrine cancer he was recently diagnosed with carried a life expectancy of 12 months. This had been our fourth and final oncology appointment that week and the Sloan doc offered the most terrifying prognosis of them all — so much so that Kit quickly dubbed her "The Grim Reaper."
And from there we had a wedding to get to — OUR wedding.
You see, as a result of Kit's health crisis, we decided — well, I decided and he agreed — to finally make our 13-year relationship official. And so I built into our post-Sloan schedule a quick trip to City Hall. We had hoped to sail to the altar on a wave of hope and optimism, but that was no longer going to happen. But postponing our shotgun nuptials was not an option. We were coming out of this wretched day with a win, dammit.
So we left Sloan and made a beeline to City Hall, unaware that the universe was laying out a fresh set of obstacles for us…
Now please enjoy this reading from Spoiler Alert: The Hero Dies:
You can buy Spoiler Alert: The Hero Dies on Amazon.