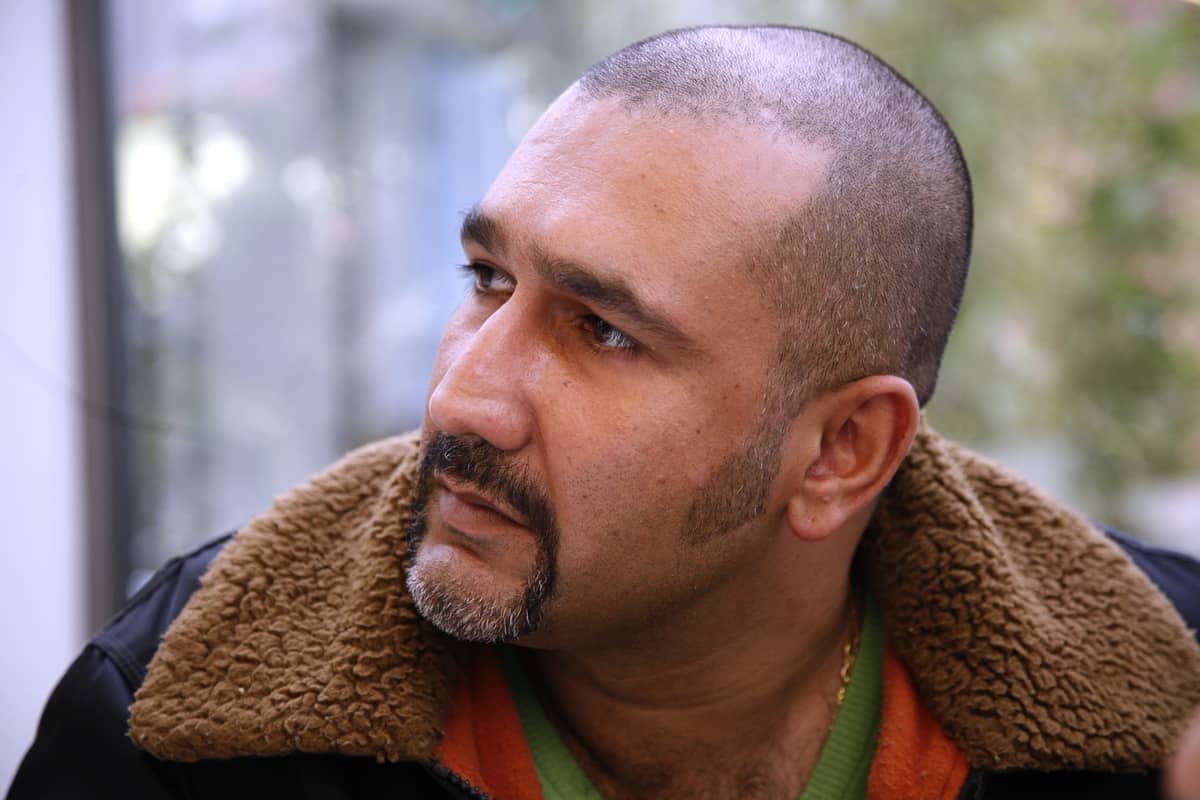 Our TowleREAD audio series is back this week with Parvez Sharma's A Sinner in Mecca: A Gay Muslim's Hajj of Defiance, a new book that chronicles Sharma's pilgrimage to Saudi Arabia, a trip that as a gay Muslim, Sharma risked his life to take.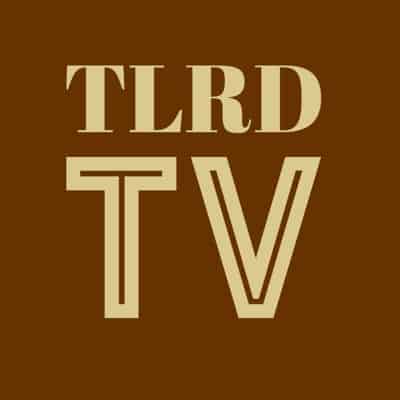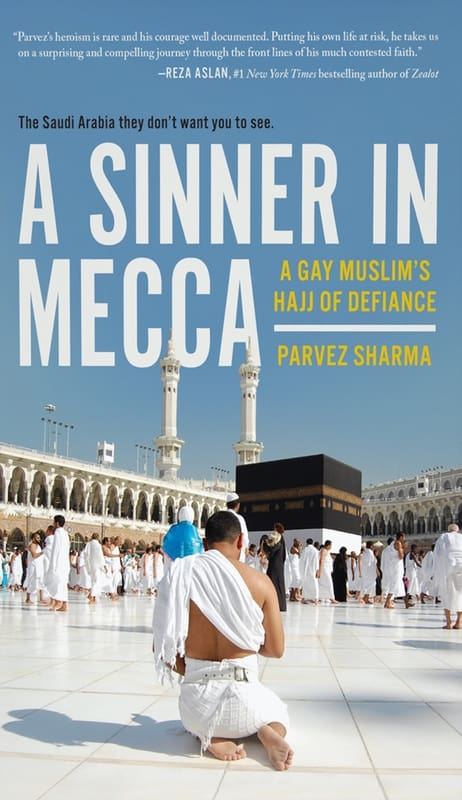 Sharma's subsequent book uses that trip not only to gain perspective on extremists and religion, but as a glass to view the world here in the United States, the challenges felt by the Muslim community, and the oppressive weight of the Trump administration.
This extract from his book talks about 2016's Pulse nightclub massacre and the imminence of a hateful and disastrous presidency.
We asked Sharma to offer us an introduction of himself and the book excerpt, which you can listen to below.
Wrote Sharma:
I grew up in a small town in northern India just 20 minutes from the Islamic seminary that gave birth to the Taliban. Like many, my unlikely life story has brought me to places I never imagined I could be – rooms where people who looked and spoke like me would have never been allowed to enter. For the past decade I have made fearless multiple award-winning films about faith, identity, religious extremism, and social justice. Two of the best known are A Jihad for Love, which had 8 million viewers in 51 nations, and A Sinner in Mecca, which amongst a lot of other praise, was also a New York Times critics pick. In the latter, shot mostly with an iPhone guerilla-style, I traveled to Mecca in Saudi Arabia, where I would face certain beheading if found out, to reveal a side of Islam that has never been seen before.
"We emerged from the film more enlightened," writes the NYT, naming it a "critics pick." I have been variously hailed as a gifted filmmaker by the Wall Street Journal, "frankly brave" by NPR, "provocative" by the San Francisco Chronicle, and as carrying out an attack on Islam by Ayatollah Khomeini's regime in Iran. From the UN to the Department of Homeland Security to Harvard to the European Union parliament to the Dar-ul-Uloom Sunni Muslim seminary in north India, I have spoken at more than 200 events worldwide about how to solve the "problem" with Islam.
A Jihad for Love, A Sinner in Mecca the film, and my first book, A Sinner in Mecca: A Gay Muslim's Hajj of Defiance, complete what is known as The Islam Trilogy. I was named one of "50 Visionaries who are Changing Your World" in a list headed by the Dalai Lama. This just-released and already best-selling book has been universally acclaimed with a recent review in The Guardian saying "It is written by a man with a deep knowledge of Islamic history, with courage and fierce emotion." Another reviewer in the foreword said "the book is careful and intimate and is shocking with its clarity and candor."
As a gay Muslim I am proud and happy to offer this section of my book to your audience.
Listen to Sharma's excerpt:
Visit the book's website HERE.
You can pick up a copy of A Sinner in Mecca: A Gay Muslim's Hajj of Defiance on Amazon.
Excerpt used with permission by BenBella Books. All rights reserved.