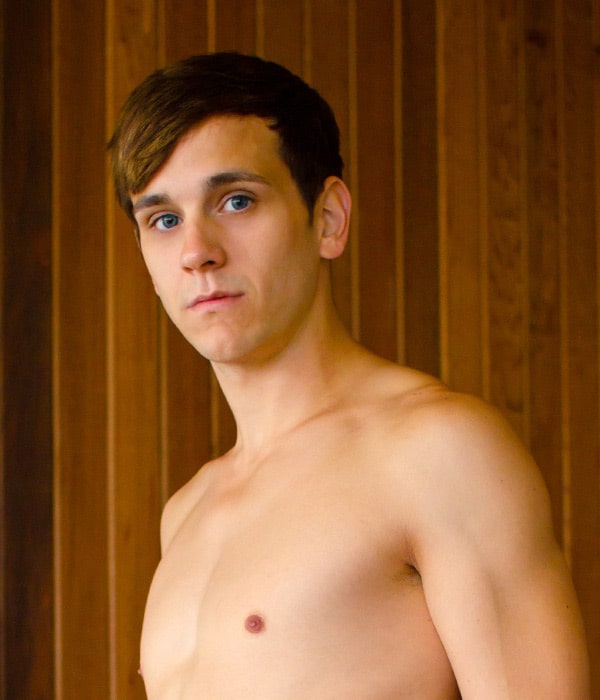 Gay adult film actor Zac Stevens has died at the age of 25.
Stevens had been a performer for both Helix Studios and Men.com over the past two years. He reportedly died in San Diego where he had lived.
It's not yet clear when Stevens passed away with reports only saying that he died this past week. He was last active on social media on Sunday. The cause of death is as yet unknown.
The cause of death is currently unknown as friends and family of Stevens are waiting results from a medical examiner…According to his Twitter account, he enjoyed hiking, traveling, yoga and skydiving. Several of Stevens' colleagues, as well as friends, and industry officials, have flocked to Twitter to share their condolences over Stevens' passing.
RIP, Zac.
You can see a video from last year of Zac Stevens and other Helix models at a San Diego gay night club, below: