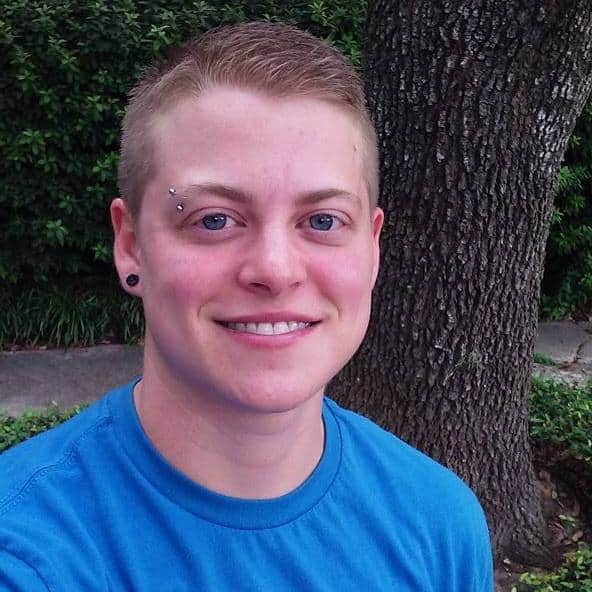 Just weeks after Houston voters rejected an equal rights ordinance, a transgender resident says he was assaulted by neighbors with a gun and a knife.
Lucas Young, a trans man, also says police responding to the attack mocked him due to his gender identity and failed to arrest the perpetrators, prompting him to file an internal affairs complaint.
Young says the incident occurred after a neighbor slammed a car door into his vehicle in the parking lot of their apartment complex. When Young got out to take a photo of the license plate, the neighbor and two relatives attacked him.
Fox 26 reports:
"The first guy pulled the gun on me and put it in my face and threatened to kill me," said Lucas Young, who was the victim of an assault. …
"The dad pulled out a knife and drew it toward me, and I said, 'are you going to shoot me or stab me?' and they were like, 'If you don't leave, we will.' I said, 'Is this how you want it to go down?' I said, 'Over you hitting my car and me taking a picture of your license plate?
Young escaped with only minor cuts and bruises, but he says police added insult to injury:
"This officer was smirking when I'm crying. My voice gets higher when I cry. I come across as either gay or trans, especially when I'm upset, emotional. That's when I put two and two together. They are just not taking this seriously," said Young.
Police aren't commenting on the incident due to the ongoing internal affairs investigation.
Voters overwhelmingly repealed the Houston Equal Rights Ordinance, or HERO, on Nov. 3 based largely on anti-trans rhetoric. And LGBT advocates fear such rhetoric will lead to more incidents like the one involving Young.
Watch Fox 26's report below.