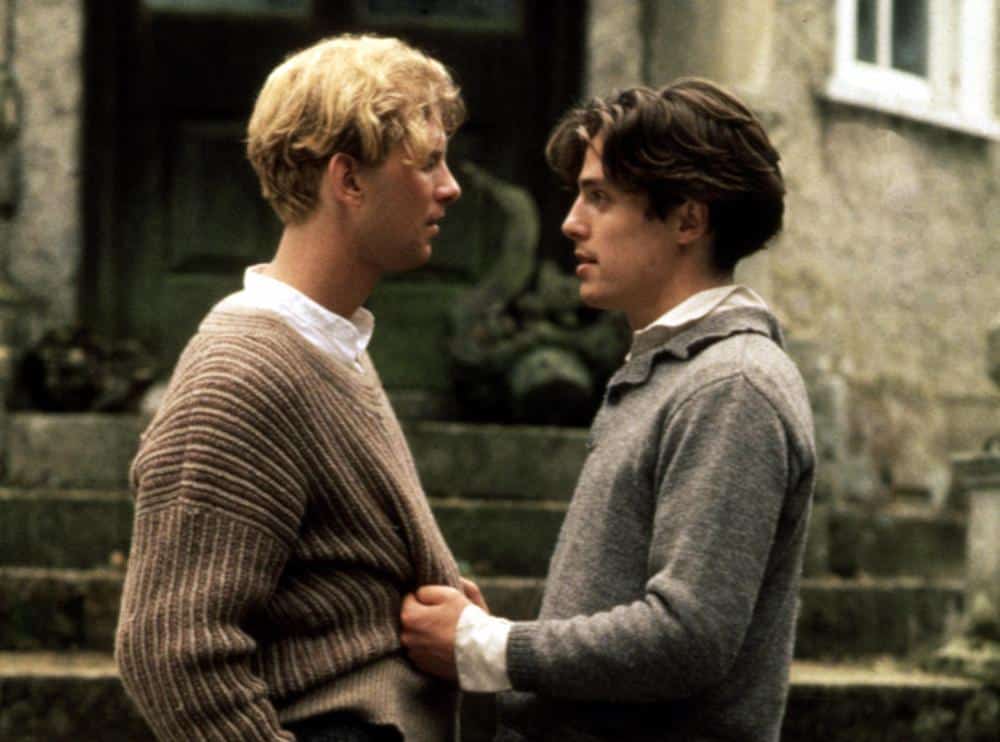 For today's TowleREAD pick, we're looking at a classic work of LGBT literature, Maurice by E.M. (Edward Morgan) Forster.
Forster is renowned as one of the greatest authors of the twentieth century. He was nominated for the Nobel Prize in literature 13 times and many of his works, including A Room With A View, Howard's End, A Passage to India and Maurice itself are revered and taught in classrooms.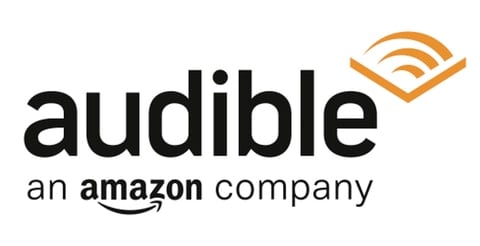 Maurice (pronounced 'Morris' in England) is the story of two young men in early twentieth century England before the first World War who meet while studying at Cambridge. Maurice Hall falls for Clive Durham who introduces him to the literature of ancient Greece, in particular writings on same-sex love (which in their classes is referred to by their professors as "the unspeakable vice of the Greeks"). Maurice and Clive begin a clandestine relationship, living out their romance in the shadows of a society "disinclined to accept human nature." They each struggle to cope with their sexuality and their secretive relationship.
Though written in 1914, Maurice would not be published until after E.M. Forster's death in 1970. Forster had left a telling note on the final copy of the manuscript for Maurice that read, "Publishable, but worth it?" Forster was gay but not openly so except to close friends. He resisted publishing Maurice for years out of concern for his career, his family and his life–homosexuality was illegal in Britain until 1967. Still, Forster's literary friends, including Christopher Isherwood, waged a war of attrition to get Forster to publish the manuscript. Forster biographer Wendy Moffat writes, 
Isherwood pressed Morgan to relent—in 1938, 1948, 1952. Morgan was flattered, but he did not budge. He told Christopher, "I am ashamed at shirking publication but the objections are formidable." […] Two decades of importuning won Isherwood a persuasive victory. As he grew older Forster became more comfortable with the idea of frankness about his sexual life. He imagined a posthumous biography "briefly and blazingly written." By early 1952 he finally agreed that Maurice should be published after he died, and took steps to arrange that the cherished typescript should come into Isherwood's hands for safekeeping.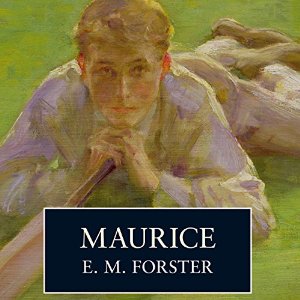 What many find remarkable about Maurice is how optimistic it is, even if Forster himself was less so. The book itself is dedicated "To a Happier Year." And [SPOILER AHEAD–>] like Patricia Highsmith's Carol, Maurice ends on a happy note. The idea that homosexual characters could come to a happy end in a work of fiction was (and in some ways still is) worthy of notice. Writing in his "Terminal Note" for the book, Forster said,
"A happy ending was imperative. I shouldn't have bothered to write otherwise. I was determined that in fiction anyway two men should fall in love and remain in it for the ever and ever that fiction allows, and in this sense Maurice and Alec still roam the greenwood. I dedicated it 'To a Happier Year' and not altogether vainly. Happiness is its keynote…If it ended unhappily, with a lad dangling from a noose or with a suicide pact, all would be well, for there is no pornography or seduction of minors. But the lovers get away unpunished and consequently recommend crime."
Yet there is tragedy in Maurice, namely the tragedy of the anti-gay world in which the characters find themselves. The same world that Forster found himself. A world where the criminalization of homosexuality distracted Forster from reaching even greater literary heights than the ones he did during his life. Writing six years before he died, Forster remarked, "Now I am 85 how annoyed I am with society for wasting my time by making homosexuality criminal. The subterfuges and the self-consciousnesses that might have been avoided."
As part of its sponsorship of TowleREAD, Audible is offering a free download of E.M. Forster's Maurice at Audible.com with a 30-day trial membership for Towleroad readers.
Listen to an excerpt from the book, below:
Sponsored by Audible.