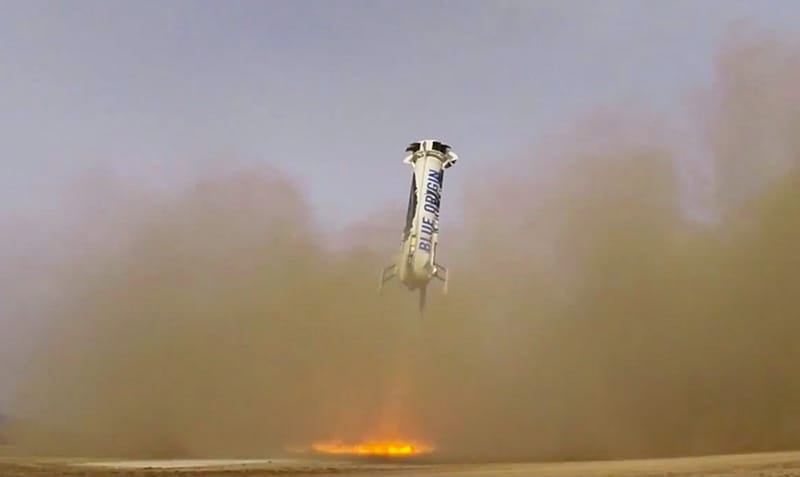 Amazon founder Jeff Bezos' Blue Origin New Shepard reusable rocket hit a test altitude of 329,839 feet and then made a successful return landing to its launch site in western Texas on Monday, the company reported. It also published a spectacular video of the launch and landing.
The rocket, powered by an American-made BE-3 liquid hydrogen, liquid oxygen engine, is made to carry six astronauts and/or space tourists.
The video also included a simulation of what a space tourist aboard the flight would experience as it breached Earth's atmosphere.
Watch: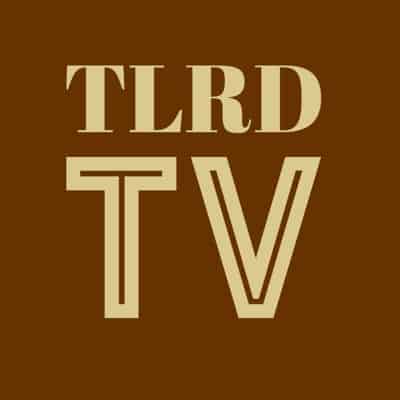 Said Bezos in a statement:
"Now safely tucked away at our launch site in West Texas is the rarest of beasts—a used rocket. Blue Origin's reusable New Shepard space vehicle flew a flawless mission—soaring to 329,839 feet and then returning through 119-mph high-altitude crosswinds to make a gentle, controlled landing just four and a half feet from the center of the pad. Full reuse is a game changer, and we can't wait to fuel up and fly again."
Bezos also crowed about the mission in his first-ever Tweet:
The rarest of beasts – a used rocket. Controlled landing not easy, but done right, can look easy. Check out video: https://t.co/9OypFoxZk3

— Jeff Bezos (@JeffBezos) November 24, 2015
Elon Musk, Bezos' main competition in the reusable rocket space who has tried to successfully land his SpaceX rocket numerous times, congratulated his competitor, but also pointed out that the New Shepard is merely suborbital…
Congrats to Jeff Bezos and the BO team for achieving VTOL on their booster

— Elon Musk (@elonmusk) November 24, 2015
Getting to space needs ~Mach 3, but GTO orbit requires ~Mach 30. The energy needed is the square, i.e. 9 units for space and 900 for orbit.

— Elon Musk (@elonmusk) November 24, 2015