GAY VETERANS: Senators Brian Schatz and Kristen Gillibrand and Congressmen Mark Pocan and Charles Rangel propose "Restore Honor to Service Members Act" that would amend the less-than-honorable discharges of gay service members who were discharged for being gay: "We are in the middle of a historic moment for gay rights in America. We have struck down "Don't Ask Don't Tell," and we have legalized same-sex marriage. Now, let us restore the honor that is long overdue to our gay, lesbian and bisexual service members. Congress should pass this bill and give our veterans the clean, honorable record they deserve."
SPACE: Mar's moon Phobos is crumbling apart due to gravitational forces: "The collapse won't happen for another 30 to 50 million years, the researchers say. [Erik Asphaug of the School of Earth and Space Exploration at Arizona State University] says there has been talk of humans exploring Phobos, which given the new research seems unwise. "It's looking like Phobos might be kind of a wild carnival ride from a geology point of view. We might want to be safer and hang out a little farther back at Deimos," he says, referring to the other moon of Mars."
HUMP DAY HOTNESS: Julian Gabriel.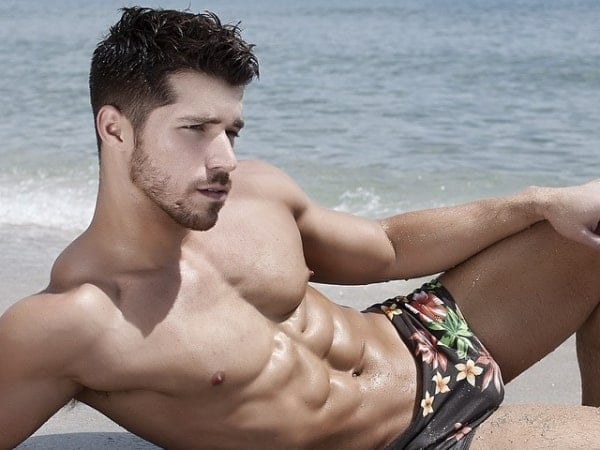 CASTING: Adele reportedly in talks to act in Xavier Dolan's next movie after working together on music video for "Hello."
TROLLING: Gay dating app Hornet trolls Republicans, reminds them gays still exist (despite lack of discussion on LGBT issues in recent debates) with billboard across from site of last night's debate in Milwaukee: "We wanted to inject some humor and poke fun at the race," says a Hornet spokesman. "For most gay men around the world, they don't enjoy full equality, so it is important that at a debate like this we interject ourselves into politics even if the candidates aren't talking about our issues."
https://twitter.com/HornetApp/status/663979918686982144/photo/1
GOP TO REMEMBER: 11 stand-out moments from last night's debate.
TECHNOLOGY: Gwen Stefani may have found out Gavin Rossdale was cheating thanks to the family's iPad.
COMICS: Sienna Miller is down to play Captain Marvel. Discuss.
SPORTS: Washington Nationals batboy comes out as gay, finds acceptance on team: "I was finally able to be myself with some of my closest friends while working in the greatest sport in the world.The rest of the season went by without a problem and I was the most comfortable I have been in my life. I learned that you could be gay and work in professional sports."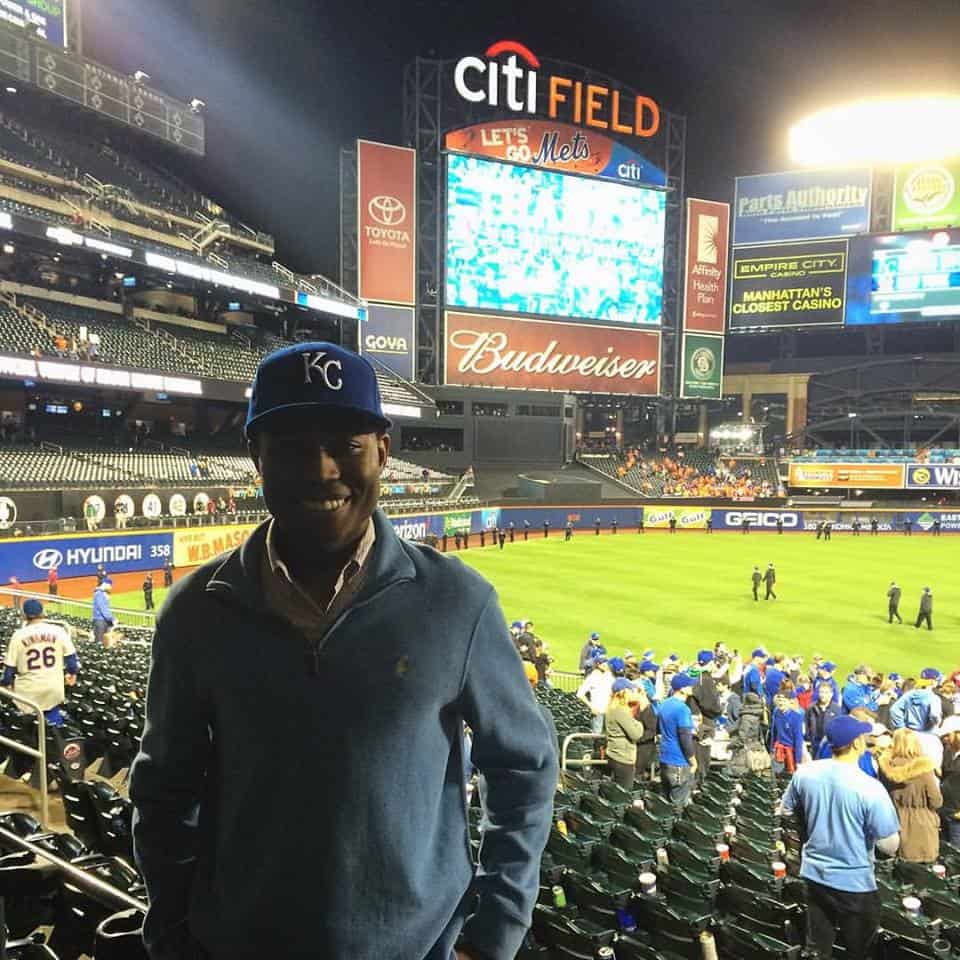 HEALTH: World Health Organization officials see end of Ebola in West Africa in sight: "No new cases of Ebola were reported in Guinea last week, the first week since the full epidemic began that none of the Ebola-affected countries in West Africa have reported a case, the World Health Organization said Wednesday. That doesn't mean Guinea is free and clear — there could be cases that haven't been detected yet. But it may be the beginning of a countdown to the end of the epidemic in West Africa that has sickened more than 28,000 people and killed more than 11,000 of them."
TRAILERS: Trailer for My Big Fat Greek Wedding 2 drops.