POP. Aaron Carter causes Twitter to erupt with tweet claiming Michael Jackson "passed the torch" to him before he died. 
MALE MODEL MONDAY. Jack Weisensel.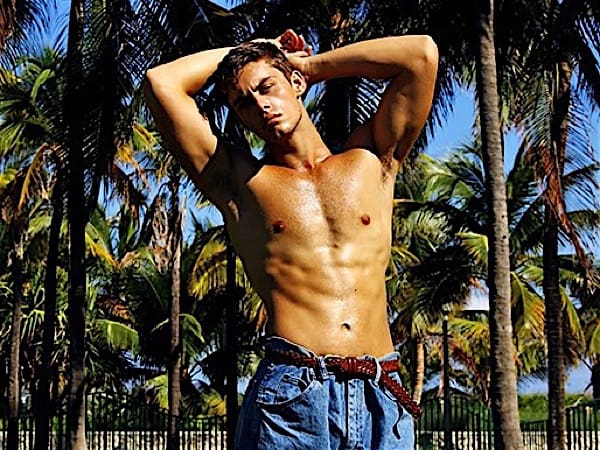 HELLO. Adele wants to remix Drake's "Hotline Bling" and Drake seems open to it: "I love Drake. I love Drake so much. I even got the coat that's in the video — I got it delivered the other day, I ordered it. The red one."
SALES. Meanwhile, 25 is on track to become the fastest selling album in the US, ever: "Since Neilsen Music began tracking sales in 1991, only N Sync's 2000 album, No Strings Attached, sold over 2m copies in a single week. By the end of Monday, Billboard reports 25 should eclipse that record's single-week sales record of 2.4m."
CASTING. Matt Bomer cast as lead in Amazon pilot The Last Tycoon based on an unfinished novel by F. Scott Fitzgerald. Captain Phillips screenwriter Billy Ray wrote the pilot and will direct.
POLITICS. A re-cap of Donald Trump's very bad, no good weekend in which he sat down with Barbara Walters, ejected a Black Lives Matter protestor from one of his rallies, and claimed that thousands of people in Jersey City, New Jersey cheered when the World Trade Center was destroyed on 9/11.
CRAZY, CONTINUED. Ben Carson says he saw footage of the non-existent event Donald Trump is referring to: "I saw the film of it, yeah."
WINTER IS COMING. First teaser art for season 6 of Game of Thrones includes Jon Snow. What have Lord Snow conspiracy theory naysayers to say now?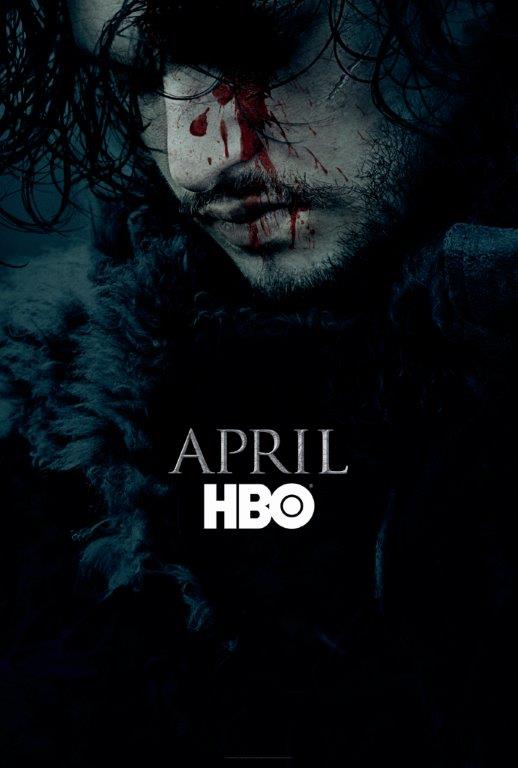 BELGIUM. Brussels extends high alert status citing "imminent" terrorist threat: "Belgian Prime Minister Charles Michel said Brussels, which houses the headquarters of the European Union and NATO, faced a "serious and imminent" threat that required keeping the city at the highest alert level, while the rest of the country would stay at the second-highest level. Belgium's crisis center said the alert level would only change if a significant breakthrough warranted it."
HRH. Prince Charles says climate change may be the cause of the Syrian crisis: There's evidence that one of the 'major reasons for this horror in Syria' was a drought, 'which meant that huge numbers of people in the end had to leave the land,' Prince Charles told Sky News."
TIME. Bernie Sanders leads poll to be named 'Person of the Year' according to the magazine.
SPACE. Mars may one day be a ringed planet: "In a few tens of millions of years, the Red Planet may completely crush its innermost moon, Phobos, and form a ring of rocky debris, according to the new work. Phobos is moving closer to Mars every year, meaning the planet's gravitational pull on the satellite is increasing. Some scientists have theorized that Phobos will eventually collide with Mars, but the new research suggests that the small moon may not last that long."
STYLE. The Rhodes Bros give you a tutorial in how to achieve classic men's hair looks.