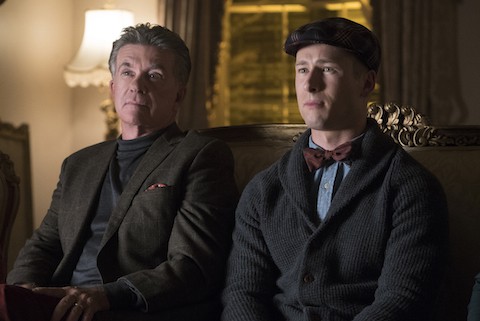 Check out our weekly guide to make sure you're catching the big premieres, crucial episodes and the stuff you won't admit you watch when no one's looking.
— Get excited, because it's time to meet the rest of the Radwell clan on this week's Scream Queens. Glen Powell's Chad Radwell is easily the best thing about the slasher satire series, and the actors bringing his family to life are looking just as stellar. There's Chad Michael Murray as Brad Radwell and Patrick Schwarzenegger as Thad Radwell. Plus, Alan Thicke as the Radwell patriarch, and playing Mrs. Radwell is Julia Duffy (who was one of the best things about HBO's Looking). Pooh-belly up to the table for the Thanksgiving episode Tuesday at 9 p.m. Eastern on Fox.
Check out more of our picks for what to watch this week on TV below!
https://www.youtube.com/watch?v=hjxfm9fPE_w
— Another season of Dancing With the Stars disco dances to the finish line starting tonight at 8 p.m. Eastern on ABC. The two-night finale will hand over the mirror-ball trophy to another fleet-footed celeb and their ballroom partner.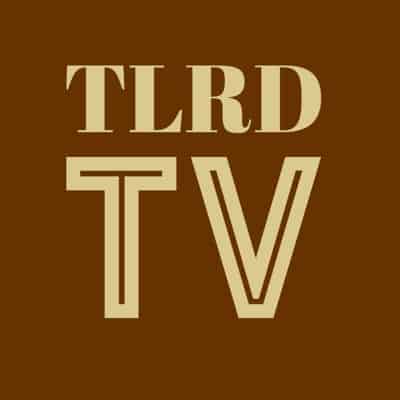 — Who doesn't love a parade? Check out the latest balloons and lip-synced performances from pop stars for the Macy's Thanksgiving Day Parade, Thursday at 9 a.m. Eastern on NBC. The previews of Broadway numbers are a great way to pass the time until it's socially acceptable to start drinking.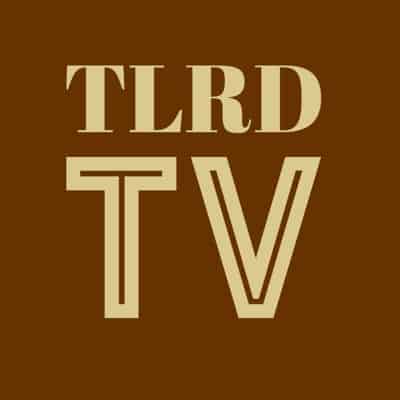 — Look, we didn't need another reason to tune into The National Dog Show, Thursday at noon on NBC (What else are we going to do? Watch football? Talk to our families?), but they gave us one anyway. In addition to host John O'Hurley, Johnny Weir and Tara Lipinski are joining the festivities.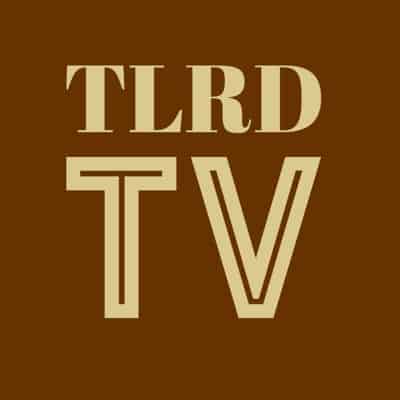 — The third season of Josh Thomas' Please Like Me is still relentlessly charming, even when all its characters aren't. This week Josh and Arnold's open relationship is put to the test, while Tom puts a unique twist on a piñata. See it all go down Friday at 10 p.m. Eastern on Pivot.
What are you watching this week on TV?