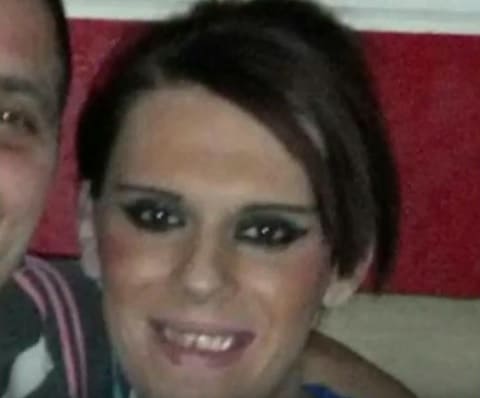 Lawmakers in the UK are to reexamine policies on transgender prisoners following the death of Vicky Thompson in a male prison last week.
Thompson had told friends she would kill herself if she was sent to a prison for men.
According to the Ministry for Justice, transgender prisoners should be placed according to their gender "as recognised by UK law" – usually as stated on their birth certificate
Devastating news of death of 21 year old trans woman Vicky Thompson who died in a men's prison on Friday https://t.co/EJFuYPkW1k #RIPVicky

— Cat Smith MP (@CatSmithMP) November 19, 2015
When questioned in the House of Commons on whether policy guidelines for transgender prisoners are adequate, MP Andrew Selous said that Thompson's death "like all others in custody is a tragedy and we are totally committed to reducing the number of deaths in prisons."
He added that the government believes Thompson "was being looked after in accordance with the relevant procedures, but that is now a matter for the Prisons and Probation Ombudsman and Coroner."
Liberal Democrat MP Greg Mulholland said:
"It really seems like something from another era to be putting a transgender woman into a man's prison. The tragic consequences of that is there needs to be an inquiry into how this happened. It's certainly time to change the guidelines to avoid this happening again."
Although the government does not keep precise figures, there is thought to be around 80 transgender prisoners in the UK. Last month, transgender prisoner Tara Hudson was moved to a female prison after 140,000 people signed a petition.
Watch a Sky News report on Hudson's case below.
https://www.youtube.com/watch?v=x0YbveSWwJc