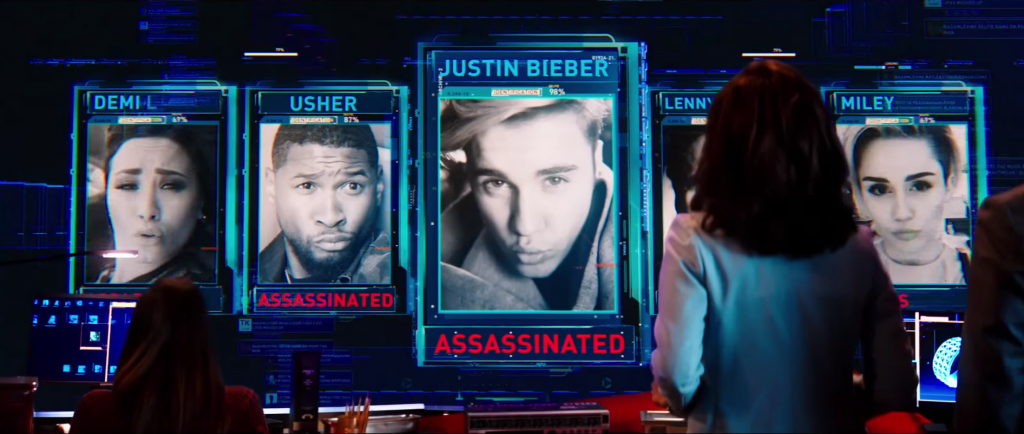 The first full trailer for Zoolander 2 is here and brings pop star Justin Bieber to death's doorstep.
In the follow-up to the 2001 comedic classic, Derek Zoolander (Ben Stiller) and Hansel (Owen Wilson) are back and trying to figure out who is killing the world's most beautiful people (Justin Bieber among them).
Zoolander 2 also sees Will Ferrell reprise his role as the evil Mugatu. Penelope Cruz, Kristin Wiig, Fred Armisen, Olivia Munn and Willie Nelson also join as new cast members.
Watch below: