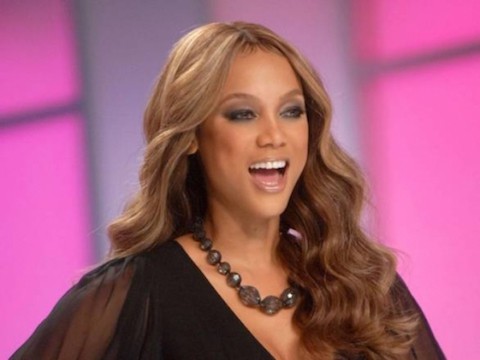 Check out our weekly guide to make sure you're catching the big premieres, crucial episodes and the stuff you won't admit you watch when no one's looking.
— It's the end of an era Friday at 9 p.m. Eastern when The CW airs the series finale of America's Next Top Model. After 22 seasons (or "cycles" as they're known), the reality juggernaut will crown its final winner. While the series may not have delivered too many top models, we'll miss all the little weird ways it's influenced popular culture. There's "smizing," of course. There's also Banks' signature chopped delivery of each week's results that was meant to create tension but just made her sound like a hosting robot. There were hysterical makeovers, increasingly ridiculous photoshoots and gimmicks, and some of the most colorful, unpredictable judges on reality TV. (We're looking at you, Miss J, Mr. Jay, Janice Dickinson, André Leon Talley, and the super sexy Nigel Barker.) Oh, ANTM, I was rooting for you, we were all rooting for you!
Check out more picks for what to watch on TV this week below!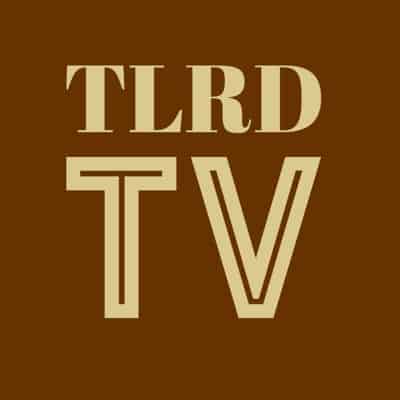 — On tonight's episode of Major Crimes, Rusty (Graham Patrick Martin) feels a connection to a gay victim, played by Jack Depaw (The Fosters). (The episode also features an appearance by out-comedian Alec Mapa.) Check out our interview with Martin from earlier this year, and tune in tonight at 9 p.m. Eastern on TNT.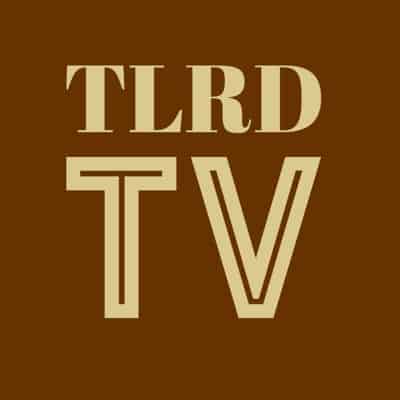 — Of all the installments in The Real Housewives franchise, Beverly Hills still remains one of the most consistently entertaining. The sixth season premieres Tuesday at 9 p.m. Eastern on Bravo. Veterans Lisa Vanderpump and Kyle Richards return, along with holdovers Lisa Rinna, Yolanda Foster and Eileen Davidson, as well as a few new faces. And by that we mean new cast members, though we're sure a few of them will have new faces as well.
https://www.youtube.com/watch?v=97m0soGP1oU
— We may have tuned into The Sound of Music Live and Peter Pan Live purely in hopes they would be so bad they'd be good, but we're legitimately excited for The Wiz Live, Thursday at 8 p.m. Eastern on NBC. This performance will be packed with stars including Uzo Aduba from Orange Is the New Black, Queen Latifah, Mary J. Blige and Amber Riley.
https://www.youtube.com/watch?v=XJP3db3R014
— Netflix has already done wonders to reinvigorate the ways we watch television and movies, and now they've got their sights set on the holiday special. A Very Murray Christmas drops on Friday and the variety spectacular boasts the likes of Miley Cyrus, George Clooney and, of course, the titular man himself. Plus, it's directed by Sofia Coppola.
What are you watching this week on TV?