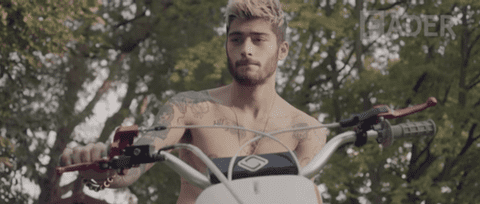 Zayn Malik is covering Fader's December cover and, to promote what the magazine is touting as his first big solo interview since leaving One Direction, he appears in a new atmospheric video looking every bit the part of the contemporary rebel without a cause.
He wears leather; he goes shirtless; he shows off his ink; he smokes; he broods.
Speaking about his first solo album, Zayn says, "Life experiences have just been the influences for the album and just stuff that I've been through, especially in the last five years being in the band and everything. It's quite a personal album." He goes on to say that much of the album was recorded out in the woods (hence the bucolic setting for Fader's video).
Of leaving One Direction, Zayn sayss "It's a nice feeling to come out of a place where you are being told what to do…It is just all my perspective [on this album] and it's fully liberating."
Indulge in some smolder–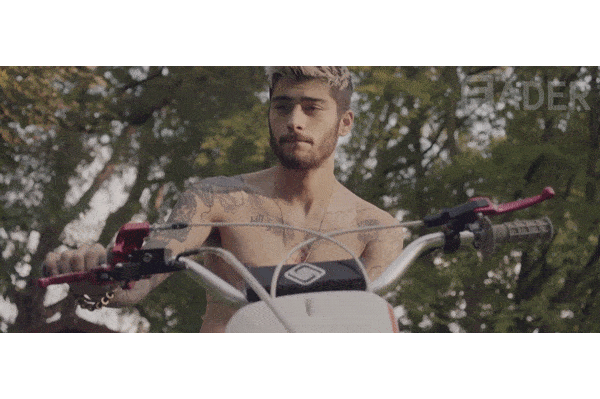 –and skin,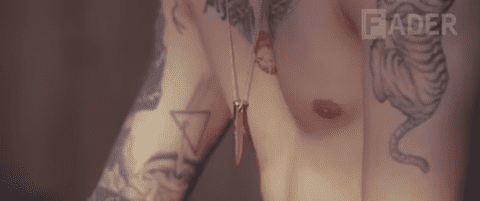 below:
[h/t The Cut]