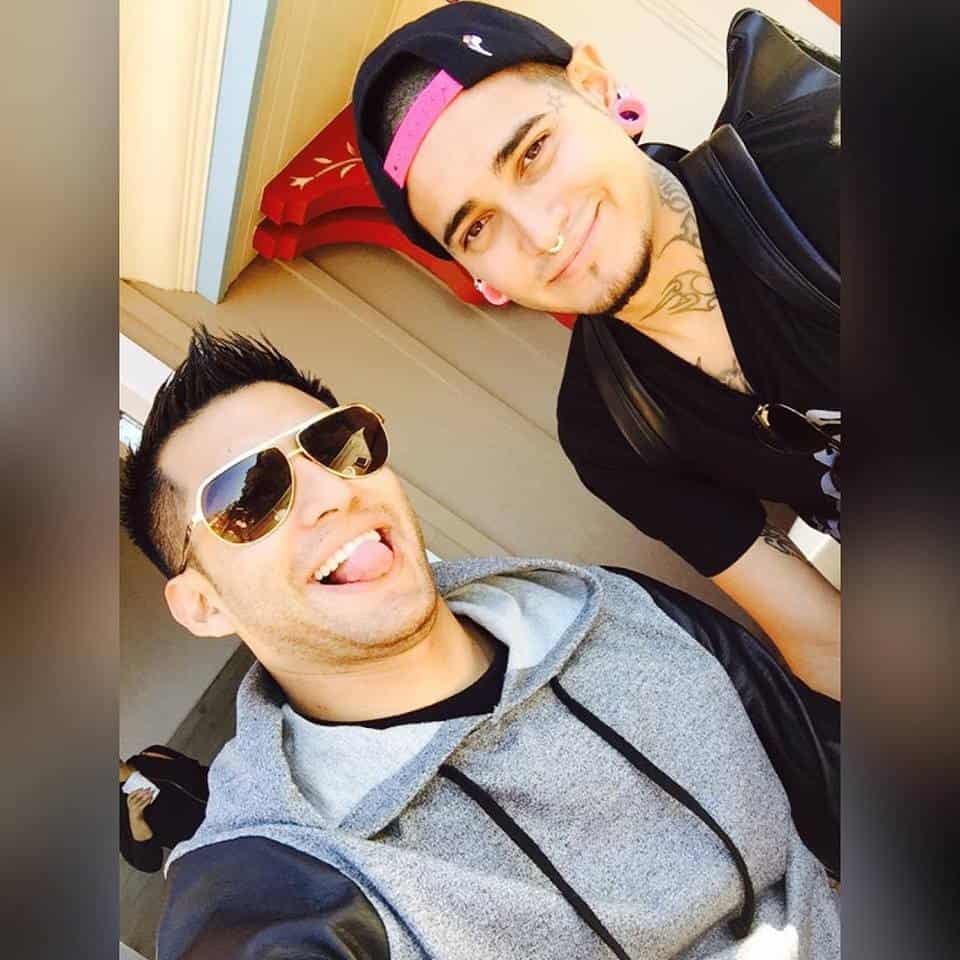 A gay man is charged with murder in his boyfriend's death after allegedly refusing to allow him out of the car before a fatal wreck.
Jesus Mireles (above left), 23, was driving a 2012 Kia Forte early Sunday when he crashed into three parked cars in El Paso. Mireles, who'd been drinking, was injured in the wreck, and his boyfriend of six months, 25-year-old Daniel Mendoza, was killed.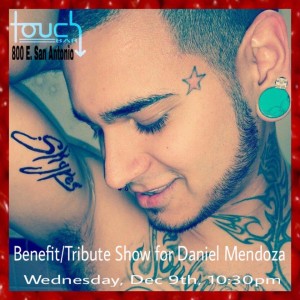 Mendoza had called 911 to report that Mireles was driving at speeds of 100 mph and running red lights, but wouldn't let him out of the car. According to Mendoza's friend, Israel Chavez, the couple had been arguing during a get-together earlier in the evening.
"I don't know what happened after they took off and the events that happened … but I never really thought it was going to go that far to where he was going to end up hurting my friend," Chavez told KDBC-TV. "For him to have called 911 I would assume that he just wanted out of the car. So I just can't bear to think that he was terrified and wanted to get out and then that happened."
In response to Mendoza's 911 call, authorities looked for the vehicle but were unable to locate it. After responding to the scene of the crash, they smelled alcohol on Mireles' breath, and he admitted he'd been drinking. Mendoza died later at a hospital.
Mendoza's friends plan a benefit Wednesday night at El Paso's Touch Bar & Nightclub to raise money for his funeral expenses.
"It's going to be very hard especially now around Christmas of course for his family and friends not to have him with us," Chavez said.
Watch KDBC's report below.