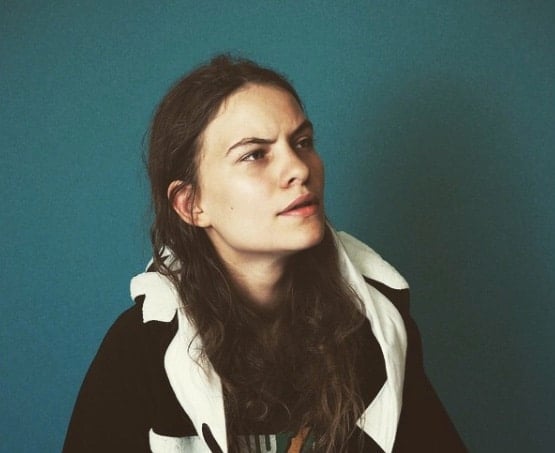 Eliot Sumner has come out as non-gendered and dating a woman in an interview with the UK's Evening Standard magazine. Sumner is the third of Sting and Trudie Styler's four children.
The 25-year-old singer who has an album called Information coming out at the end of January, tells the Evening Standard that nobody has ever asked about sexuality:
"I've never come out to anyone. My friends always knew and I always knew."
Sumner also talks to the magazine:
"I don't believe in any specifications…I think forever I was trying to figure out maybe … what I am. But I don't think anyone should feel pressured to have any kind of label or tag on them. We should treat everybody the same. Me, I don't like to be put down to a specific thing. We're all human beings."
Also revealed: Sumner and Austrian model Lucie Von Alten have been together for two years.
https://instagram.com/p/7zCD_2OCIi/?taken-by=lucievonalten
Top photo: @ScarlettCarlosClarke via Instagram.
Sumner's most recent video "I Followed You Home":