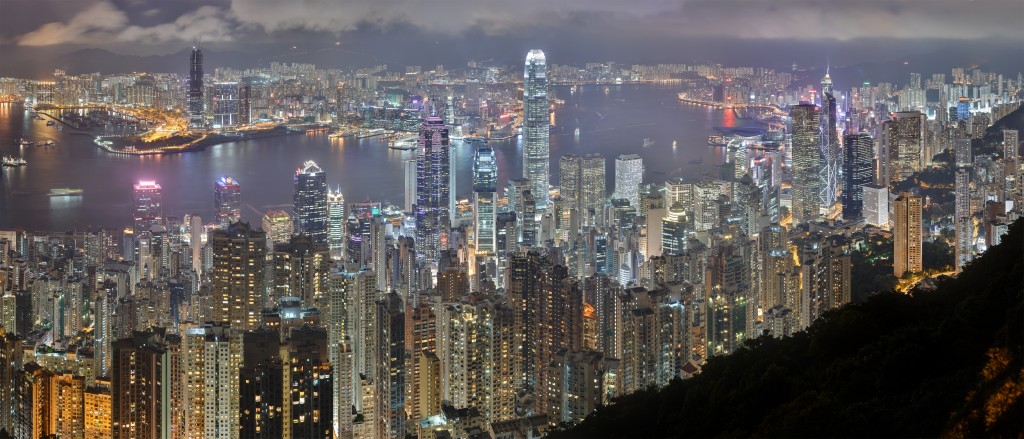 A gay male official in Hong Kong's civil service is suing the autonomous territory over its refusal to recognize same-sex marriage.
The legal challenge brought against Hong Kong argues that its marriage ban violates Hong Kong's Bill of Rights by denying benefits that heterosexual couples receive.
The South China Morning Post reports:
In a High Court document calling for a review, Leung Chun-kwong, a senior immigration officer, claimed that the decisions by the heads of the Civil Service Bureau and Inland Revenue discriminated against his sexual orientation and were unconstitutional.
His application document states: "At its heart, this matter concerns protection for the dignity of a historically oppressed class in our society – homosexual persons, a substantial portion of our society. Allowing discriminatory treatment against such a minority undermines the law."
Leung joined the government in 2002. He met his partner, Scott Paul Adams, a Hong Kong resident, in 2005 and they married in Auckland, New Zealand, on April 18 last year.
He reported this to the Civil Service Bureau in April last year but was informed that its regulations viewed marriage as "the voluntary union for life of one man and one woman". Thus, his union with Adams "falls outside the meaning of marriage".
Leung says Hong Kong's civil service bureau is discriminating against him and his spouse because of "the socio-moral values and family ethics of the community."
In June, the head of Hong Kong's Equal Opportunities Commission, Dr. York Chow Yat-ngok, 68, said he did not believe Hong Kong would legalize marriage equality during his lifetime due to public division on the issue. Dr. Chow took up his Equal Opportunities Commission post in 2013. At the time he said that, "no one should be discriminated against because of their sexual orientation."