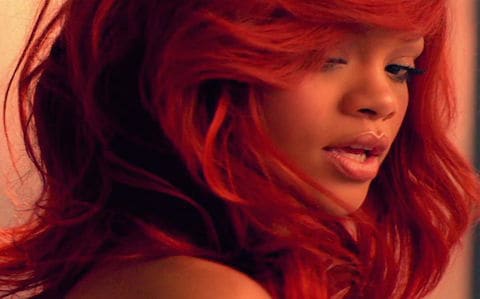 Usually it's names like Lady Gaga and Britney Spears that come to mind when discussing who's next in line for Madonna's Queen of Pop title. Even Beyoncé's name is bandied about. However, if there's one pop star with the provocative, evolving style and cultural ubiquity of Madge, it's Rihanna.
Since her mainstream debut in 2005, Rihanna has released a slew of successful albums and singles. She's tied with Michael Jackson for the third most number ones in the history of the Billboard Hot 100. She's sold hundreds of millions of records, racked up billions of video views and is behind some of the most definitive albums of the last decade.
It's not just her music she's known for. Rihanna's edgy style has made her a fashion icon since she first debuted her Aeon Flux-inspired bob with the release of her third album, Good Girl Gone Bad. The Council of Fashion Designers of America gave her the Fashion Icon lifetime achievement award in 2014.
While RiRi has certainly earned a dedicated LGBT fanbase with her brazen sexuality and rebellious spirit, she hasn't been as prominently political as Gaga or Madonna. That doesn't mean she's been entirely silent on LGBT issues. Last year, she posted a picture that showed her support for a campaign that spoke out against Russia's anti-gay laws. She also partnered with Mac Cosmetics to raise awareness and education for HIV issues.
"I am very close with my fans, and when MAC approached me about this, I got a whole lot of information … a lot of heartbreaking real statistics that I didn't know," Rihanna told The Advocate. "They were very shocking for me, and it's something that I felt was important for me to get the word out, to spread the word, to educate young people, educate my fans on a matter that's really killing us and killing the youth."
When performing in Indiana earlier this year, Rihanna addressed the controversial "religious liberty" laws with some harsh words.
Follow Rihanna's reinventions in some of our favorite clips, below.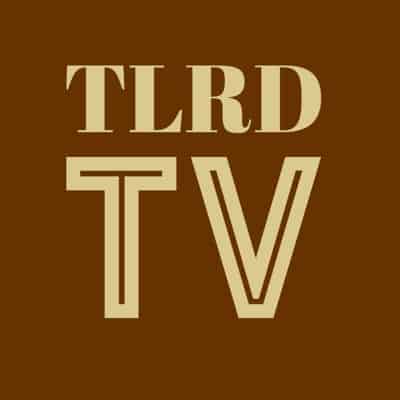 Rihanna burst onto the scene in 2005 with the dancehall-tinged single "Pon de Replay." The song was one of three tunes she sang when she successfully auditioned for Jay-Z. She was signed to a six-album deal with Def Jam. "Pon de Replay" peaked at No. 2 on the Billboard Hot 100, being kept from the top spot by Mariah Carey's "We Belong Together."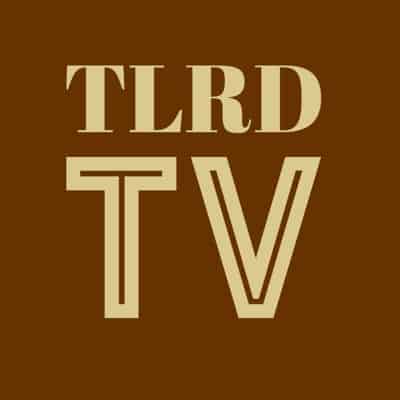 Thought certainly not her first hit, the song that cemented Rihanna's legacy in the annals of pop superstardom was 2007's runaway smash single "Umbrella." The well-known tune with its inescapable "ella, ella" hook, earned Ri a Grammy Award for Best Rap/Sung Collaboration and spent seven consecutive weeks at No. 1 in the U.S. It is one of the best-selling singles of the decade.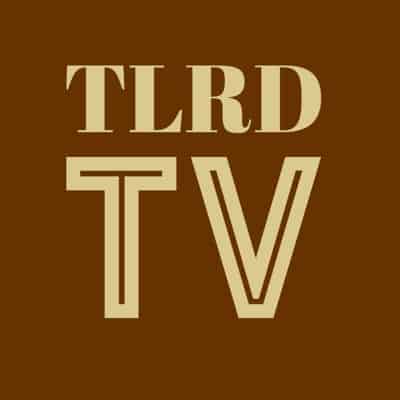 Rihanna explored her Sapphic side with "Te Amo," a song whose lyrics tell the story of having a woman being in love with you. The video pairs Ri with French supermodel Laetitia Casta as lovers.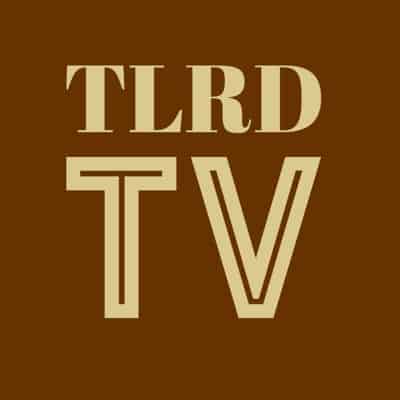 It's difficult to discuss Rihanna's legacy without addressing the infamous incident in which she was assaulted by former pop-star/current vile heap of human garbage Chris Brown. The situation sparked conversations about abuse, paparazzi and privacy, as Rihanna drew both support from fans worldwide as well as some criticism for how she publicly responded over the subsequent years. Allusions to her relationship with Brown are hard to miss in the video for "We Found Love," Rihanna's most successful songs, selling 10.5 million copies.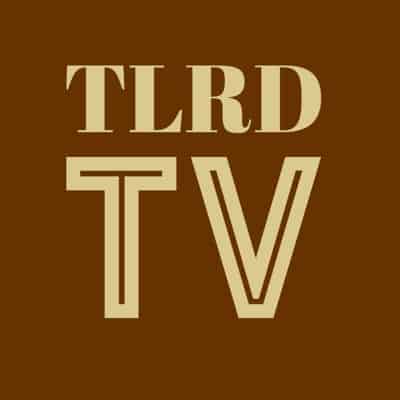 Rihanna's eighth album, Anti, is still forthcoming, but single "Bitch Better Have Money" is appearing on lots of this year's best of lists. Emblematic of Ri's increasingly harder sound and unapologetic attitude, it's already become a dance hit, topping the Dance Club chart in the United States.
What's your favorite Rihanna song?