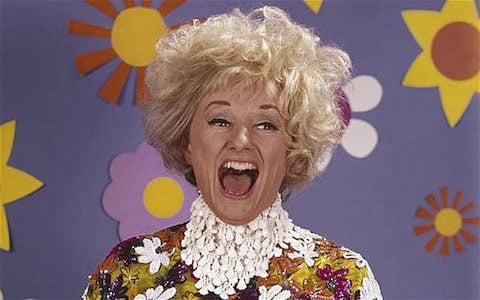 There are plenty of comedy queens — Roseanne, Joan Rivers, Chelsea Handler, the list goes on and on — who owe a great debt to the legendary performer, Phyllis Diller.
Her raucous, riotous act was pioneering. She broke ground as a comedian at a time when female stand-ups were nearly unheard of. Far from relying on her good-looks to get attention, Diller delivered her routine in a fright wig and bright frocks that skewered the typical image of the well-mannered housewife.
Before dying shortly after her 95th birthday, Diller enjoyed a career that spanned more than half a century. A fierce iconoclast with a razor sharp wit, she won adoration from legions of gay fans. "Gay men have the most wonderful sense of humor," she wrote in her 2005 memoir, Like A Lampshade In A Whorehouse: My Life In Comedy. "And they are willing to laugh. They appeal to me and I appeal to them."
Get ready to bust a gut with a few of our favorite Phyllis clips below.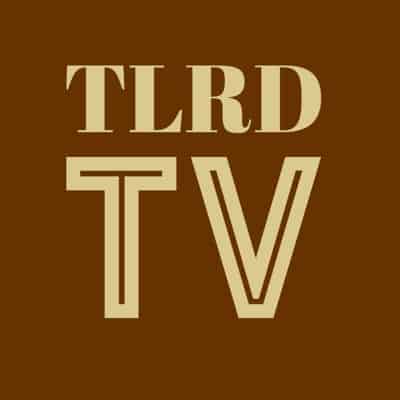 Diller's first national television appearance was as herself on Groucho Marx's gameshow You Bet Your Life. She had already been working on her act in comedy clubs prior, but even appearing as herself, she fired off a barrage of one-liners like a pro.
https://www.youtube.com/watch?v=mH66_tFP8VA
Her persona was further refined with multiple appearances on The Tonight Show, hosted by Jack Paar, and a set on The Ed Sullivan Show, above. She became a fixture on Rowan and Martin's Laugh-In and The Hollywood Squares.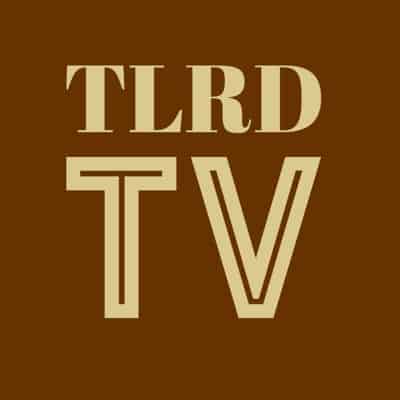 In 1966, Diller got her own sitcom, The Pruitts of Southampton (later renamed The Phyllis Diller Show). The sitcom was based on the novel House Party, and it was a little like a precursor for The Real Housewives we have today. In it, Diller starred as Phyllis Pruitt, a woman who lived in a lavish Hamptons mansion. The catch was the IRS had busted her family for back taxes. So, the Pruitts went to great lengths to maintain the facade of their wealth. The show lasted one season.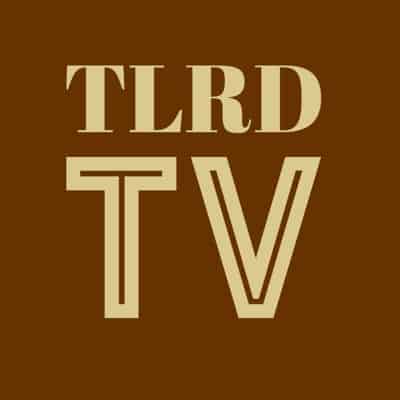 Diller was often the target of her own humor, ripping on her own looks (including being one of the first to talk openly about her plastic surgery). She also ripped into her fictional husband "Fang" and his mother. The clip above is packed with perfect little barbs that succinctly take down her fictitious mother-in-law with laser precision.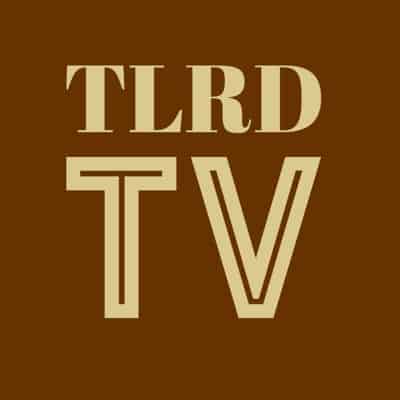 She often paired up with Bob Hope, including joining him on a trip to Vietnam in 1966. The pair appeared in several films together, including Eight On the Lam, The Private Navy of Sgt. O'Farrell and Boy, Did I Get A Wrong Number!. You can see Diller portray Hope's wife in The Bob Hope Christmas Special, above.
That's only a small sampling of Diller's brilliance. What are your favorite Diller jokes?