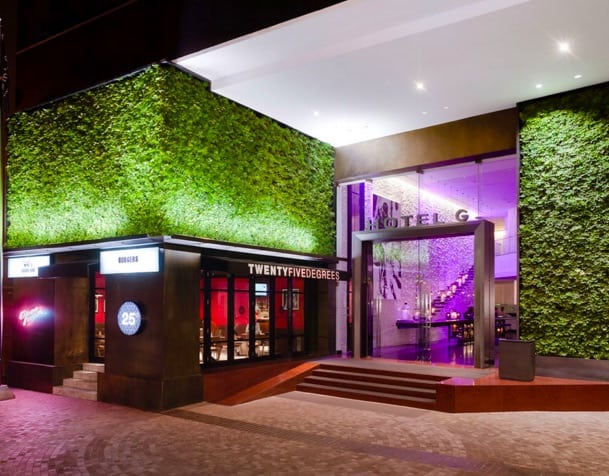 City Seen keeps you up to date on gay travel options in major cities around the globe. ManAboutWorld's far-flung correspondents stay on top of cool things to do in a few dozen of our favorite metropolises. Here's this month's City Seen update.
BANGKOK, THAILAND
The Accor-managed Pullman Bangkok Hotel G provides a nice option for gay travelers thanks in part to its location at Silom 188, just a few blocks away from all the action. The hotel was recently remodeled and includes an excellent breakfast. The gym could use an update, but it is sufficient. The hotel may remind you of Delano in Miami: very white, clean and modern. If you want an amazing facial treatment, make a left out of the hotel and bring that tired mug into Dahra Beauty and Spa at Silom 154 for some pampering. — City Seen correspondent, Michael Siebert 
BOSTON, MASSACHUSETTS
The Godfrey Hotel Boston is scheduled to open early January 2016 in Boston's much improved Downtown Crossing district, which was the primary retail area of Boston a century ago then went into a decline towards the end of the 20th century. With its central location between Boston Common and the financial district, Downtown Crossing is re-emerging with trendy new residential and commercial buildings. The hotel, situated in a gorgeously renovated building, will offer luxurious accommodations in the center of the city as well as complimentary high-speed WiFi and other perks. — Kenny Porpora
BUENOS AIRES, ARGENTINA
If you're in BA, check out the fabulous new Kirchner Cultural Center which has already been welcoming approximately 10,000 patrons a day who walk around an ornate, turn-of-the-last-century building that has been converted into what promoters claim is the fourth-largest cultural center in the world. Best of all, everything in it is free, from video installations to comedy acts to symphony concerts and contemporary musical acts. — Pablo DeLuca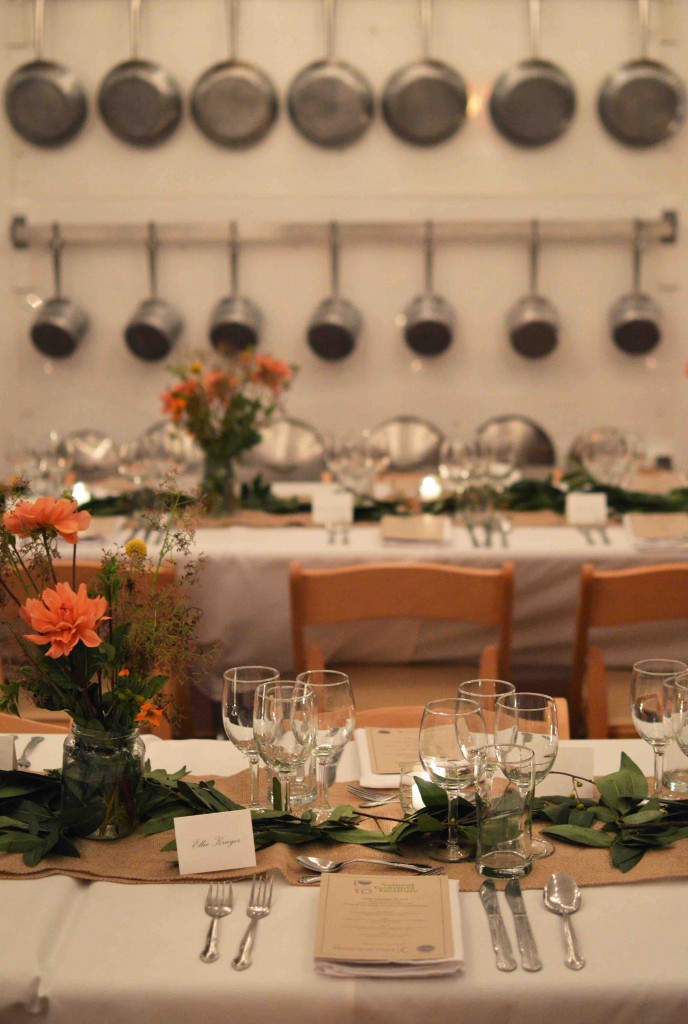 NEW YORK, NY
You'll find the Natural Gourmet Institute, a hidden gem, on the second floor of a non-descript Chelsea office building, where every Friday night they set the communal tables and light the candles for a three-course vegetarian (often vegan and/or gluten-free) BYOB dinner. Prepared by the student chefs and chef instructors of NGI's Chef Training Program, it's a unique local experience — and very affordable at $45.— Billy Kolber
TORONTO, CANADA
Rapper Drake and Restaurateur Sursur Lee opened Fring's Restaurant, a posh, celeb-laden Asian fusion hot-spot, in September, drawing heaps of headlines and a glitzy grand opening. The clubby downtown hangout is inside the old Crush Wine Bar and is expected to be the new see-and-be-seen dinner spot, with celebrity DJs, a full bar, and menu by the renowned Lee. — Robert Sharp
VENICE, ITALY
In the past several years, the very gay-friendly Caffe Centrale has benefited from significant upgrades. The eccentric and modern space feels more elegant and sexy. The service is friendlier and the food, which was wonderful to begin with, is even more scrumptious. Be sure to try the beef tenderloin in Amarone wine sauce or maybe the Catalana of crustaceans (salad of grilled shellfish), but definitely order their mojito in the pot, for dessert. It's Venice, so you can even have a gondola drop you off, or pick you up, from their canal-side dock. Now how romantic is that? — Arthur Wooten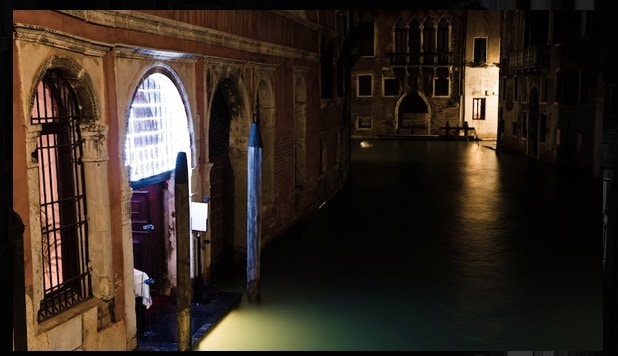 For even more gay travel inspiration and trip-planning information and suggestions for destinations, tours and events download ManAboutWorld's latest issue. Start planning your next trip now!
This weekly travel column is brought to you by ManAboutWorld, an immersive digital gay travel magazine for iOS and Android devices from Ed Salvato, Billy Kolber, Kenny Porpora, and nearly 75 Global Correspondents. For more recommendations from ManAboutWorld's global gay experts, download our App. There are FREE guides and a 10-issue-per-year subscription-based magazine.
Photos: Top: Hotel G, courtesy of the hotel; Middle: Courtesy Natural Gourmet Institute; bottom: Courtesy City Seen correspondent Arthur Wooten