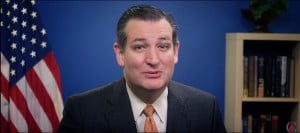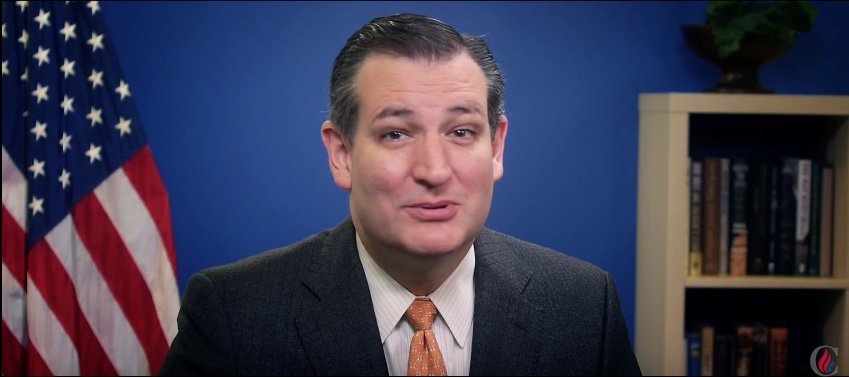 2016 ELECTION: Ted Cruz erasing Trump's lead: "For weeks, polls have shown Mr. Cruz climbing both nationally and, more decisively, in Iowa, where a Monmouth University survey on Monday placed him first, with 24 percent support among likely Republican caucusgoers. Donald J. Trump was second at 19 percent. (Another poll, by CNN, gave Mr. Trump a solid lead, despite gains by Mr. Cruz.) Mr. Cruz, who had more cash on hand than any other campaign as of Sept. 30, boasts on the trail that the traditional primary script has been flipped: While many evangelicals and Tea Party supporters are uniting behind him, he says, several establishment figures are 'fighting like cats and dogs' for their share of the electorate.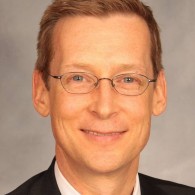 CHICAGO: School district accepts deal after Dept. of Education agrees that transgender locker room rules apply only to student involved in complaint:  "District officials had maintained that the agreement did not represent a districtwide policy and only applied to the student in question. Earlier Monday, the district released a letter from the Office for Civil Rights in which officials agreed that the settlement's provision on locker room access applies to only one student." More background HERE.
PHILADELPHIA: Severed pig head found outside mosque."The caretaker told police he found the head near the door of the Al Aqsa Islamic Society when he arrived around 6 a.m. Monday. Police said surveillance video shows a red pickup slowing down in front of the mosque on Sunday night. The truck then circles the block and someone throws an object from the passenger window as it passes a second time. The Quran, the holy book of Islam, prohibits Muslims from eating pork, and pigs have been used to taunt or offend Muslims."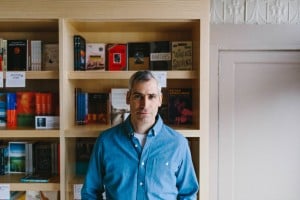 BOOKS: OUT editor Aaron Hicklin is opening a bookshop where everything is recommended: "Hicklin aims to make bookselling more selective and personal — in other words, everything that Amazon is not — by attaching familiar names to titles and having them explain why those books have shaped them."
MEDICINE: The first ibuprofen patch can relieve pain for up to 12 hours: "The new patch will likely prove popular for those with localized chronic pain, like back pain and arthritis. But they'll have to wait at least a little while: the team behind the new patch reckon it will be 'on the market in around 2 years.'"
CONSERVATION: Great White Shark washes up on North Carolina beach: "A dead great white shark estimated to be at least 9 feet long washed up Monday morning on Wrightsville Beach. 'We can tell it has been dead for a few days just by the fact that it was floating in the water,' McLellan said."

ARCHITECTURE: The past and future of three iconic L.A. gay nightclubs: "Here we look at West Hollywood's The Factory, Hollywood's Circus Disco, and Jewel's Catch One in Arlington Heights, what makes them so significant, and how they could be (or could have been) lost forever."
TECH: Apple finally launches its own extension battery case for the iPhone 6S: "The device promises more than 10 hours extra talk time than when using the 6S on its own, up from 14 to 25 hours, as well as eight more hours of internet use on LTE, hopping from 10 to 18 hours."
PRIORITIES: Woman walks away from Brooklyn car accident, calmly eating pizza, as victim is pinned under car: "All I can say is the world we live in, some people are cold-hearted. There's nothing I can do to change them. God have mercy on them and that's it," said Frank Lopez, 33, a nearby deli worker who saw the video.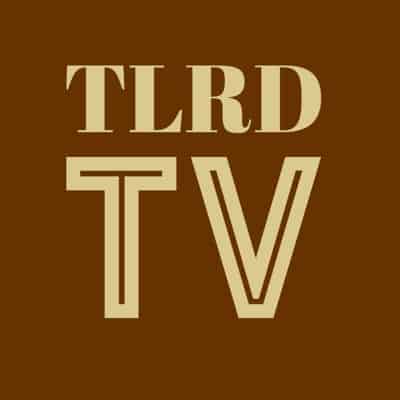 TWO FRANCOS FOR TUESDAY: The brothers have a new look for their film "THE DISASTER ARTIST: The making of THE ROOM."
https://instagram.com/p/_A3nn1S9Vt/