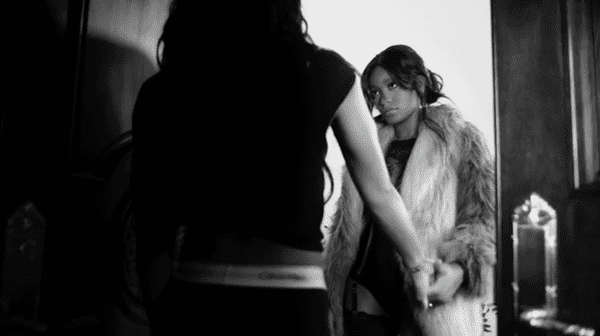 Actress and singer Keke Palmer says she doesn't want to label her sexuality.
Palmer, whom you may recall from her stint on Ryan Murphy's Scream Queens, caused fans to wonder if she was coming out of the closet as gay with a music video posted back in October in which she ends up with a woman.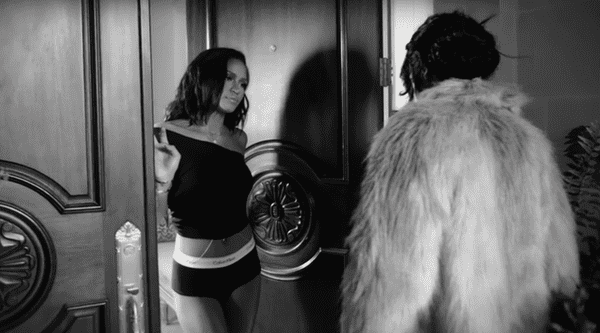 Palmer addressed those questions in a new interview with People magazine this week: 
In October, Palmer released her music video for her new single "I Don't Belong To You." And the steamy clip, which finds the Nickelodeon alum in various stages of undress and, at the end, winding up with a woman, sparked buzz about Palmer's sexuality.
So was the video a kind of coming-out?
"The video was to represent the young woman today – it's not the traditional woman anymore – and not the specifics of 'Am I gay? Am I straight? Am I bi?'" the actress-singer, 22, says in the new issue of PEOPLE. "I'm making the rules for myself, and I don't have to be stuck down to one label."
Palmer adds,
"I don't feel the need to define nothin' to nobody, because I'm always changing. Why say that I'm this or that when I might not be tomorrow? I'm gonna follow my own feelings and my own heart."
Watch Keke Palmer's music video for "I Don't Belong to You", below: