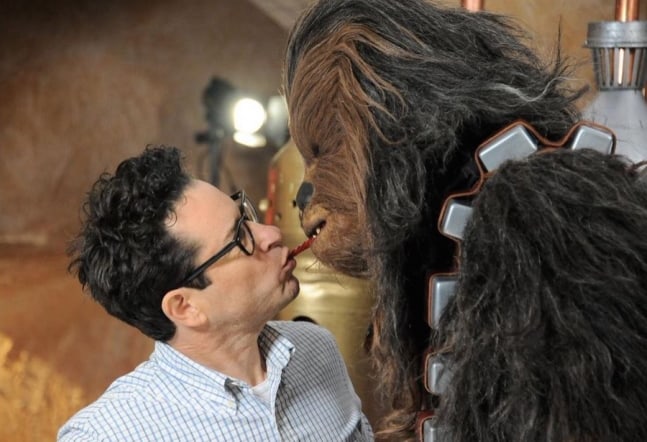 BOX OFFICE: Star Wars opens to mega $238 million weekend domestically and $517 million globally, the biggest opening of all time: "Other records broken by Force Awakens in North America include widest December release of all time (4,134 theaters), biggest Thursday-night previews ($57 million), biggest single day and biggest opening day ($120.5 million), first film to cross $100 million in a single day, fastest film to $100 million and $200 million, top theater average for a wide release ($57,568) and biggest Imax opening ($30.1 million). And Force Awakens came close to taking the record for biggest Saturday from Jurassic World ($69.2 million)."
AIR SCARE: An Air France flight from Mauritius to Kenya made an emergency landing after a suspicious device was found in a lavatory. It later turned out to have no explosives. "Frederic Gagey, the head of the airline, said the device was made of cardboard, paper and a household timer. In a news conference in Paris, Gagey congratulated the crew for their cool-headed reaction to divert the plane."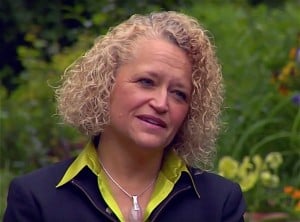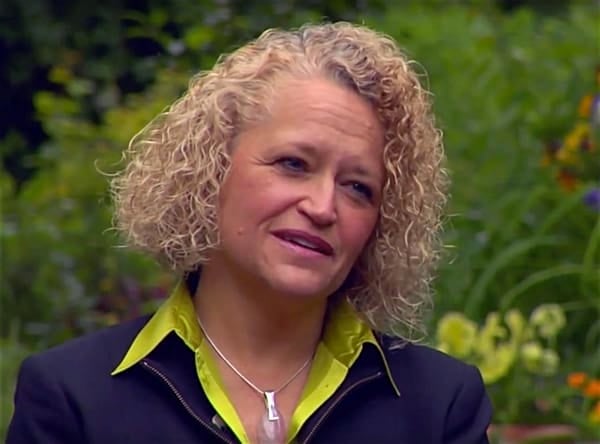 UTAH: Salt Lake City Mayor Jackie Biskupski is engaged: "So far, Salt Lake residents have known Biskupski — who will turn 50 one week after her Jan. 4 inauguration — as a single mother to her nearly 6-year-old son, Archie, whom she adopted in Georgia when he was born in 2009. Now, Archie will soon have a big brother and a second mother. In an interview at her quaint, brick home in Sugar House last week, Biskupski told the Deseret News that she and her girlfriend, Betty Iverson of Colorado, are engaged and are planning a wedding."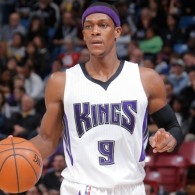 BASKETBALL: Rajon Rondo has yet to communicate with referee Bill Kennedy after his suspension for calling Kennedy a "mother–king faggot". "According to two people with knowledge of the situation, there have been no interactions of any kind between the 29-year-old former All-Star and Kennedy. The people spoke to USA TODAY Sports on the condition of anonymity because they were not authorized to disclose the information."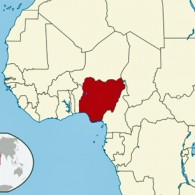 AFRICA: Has U.S. intervention in gay rights in Nigeria, Uganda, and other African countries made matters worse for gay people? "America's money and public diplomacy have opened conversations and opportunities in societies where the subject was taboo just a few years ago. But they have also made gay men and lesbians more visible — and more vulnerable to harassment and violence, people on both sides of the gay rights issue contend. The American campaign has stirred misgivings among many African activists, who say they must rely on the West's support despite often disagreeing with its strategies."
STARS: Star Wars actor John Boyega told Jimmy Fallon that his friends thought he was just an extra in the movie: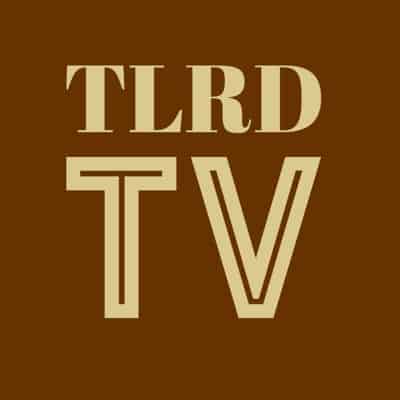 SPACE: Elon Musk to attempt reusable rocket landing on land at Cape Canaveral Sunday night. "On Sunday evening at around 8 p.m. ET, a 229.6-foot Falcon 9 rocket will lift off out of Cape Canaveral Air Force Station in Florida. About 10 minutes after lift off, part of the rocket, called the first stage or booster, will separate from the spacecraft, and that's when the really exciting stuff happens. Using GPS tracking, the first stage will fly back to its launch site at Cape Canaveral for an epic landing attempt on land."
UPDATE: Launch delayed 24 hours:
Just reviewed mission params w SpaceX team. Monte Carlo runs show tmrw night has a 10% higher chance of a good landing. Punting 24 hrs.

— Elon Musk (@elonmusk) December 20, 2015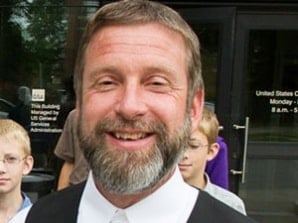 CRIME: Mennonite minister loses appeal of kidnapping conviction: "The 2nd U.S. Circuit Court of Appeals in New York upheld the conviction of Kenneth Miller, whose case drew widespread attention as gay rights and evangelical Christian groups took opposing sides in the legal battle over the daughter. Prosecutors said Miller helped orchestrate Lisa Miller's flight to Canada and Nicaragua in 2009 with her daughter out of Christian solidarity with her decision to reject homosexuality and her former partner. The two Millers are not related. He was found guilty in 2012 by a federal jury in Burlington, Vermont for aiding in international parental kidnapping and subsequently sentenced to 27 months in prison."
MUSIC AND POLITICS: Hillary Clinton wants to be as good a president as Beyoncé is a performer:
https://www.youtube.com/watch?v=eqzLqZ6y-eU
NATURE: Is this the sound of a whale in love? "The latest release in the humpback whale's haunting sound collection is a track so unusual that scientists hardly know what to make of it."
https://youtu.be/bYmccAtIzFo
STUD FOR SUNDAY: Nico Tortorella, who plays Sutton Foster's younger boyfriend on TV Land's series Younger, says there is a calendar of his character coming.
https://instagram.com/p/_Z2Dl3FQAD/?taken-by=nicotortorella
https://instagram.com/p/_c5xBXFQBi/?taken-by=nicotortorella