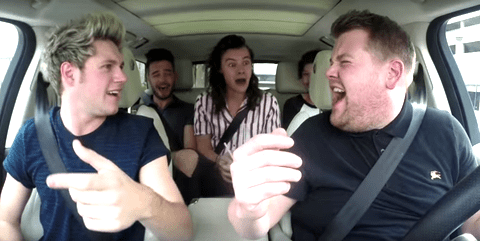 The Late Late Show host James Corden enlisted fellow Brits Niall Horan, Harry Styles, Liam Payne, and Louis Tomlinson, aka One Direction, for one of the best renditions of carpool karaoke yet.
Corden proves yet again the power of his pipes in his latest video, surprising the guys with his ability to hit the high notes. He also drops a rap into one of the guys' songs that is pitch perfect.
The boys of One Direction for their part proved how good they sound unfiltered.
During their car ride, Corden talks to the bandmates about why they eschew the archetype of boy bands all wearing the same clothes and doing choreographed dancing.
Styles remarks that from the beginning they decided they weren't going to be that type of band because none of them were dancers to begin with. However, Corden wants them just to give it a go, and see what a perhaps cheesier One Direction would look like (spoiler: it's just as good as the original).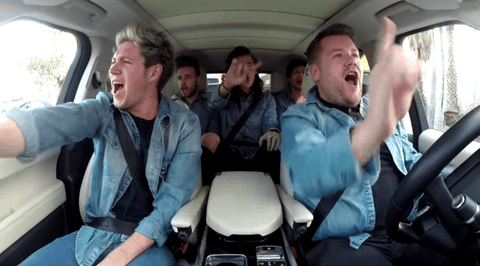 Watch Corden and One Direction bust out to some of One Direction's greatest tunes, below: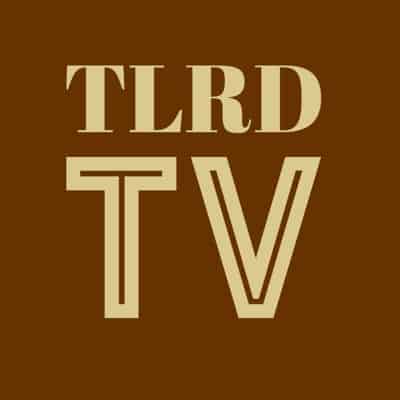 "You're adorable, boys."