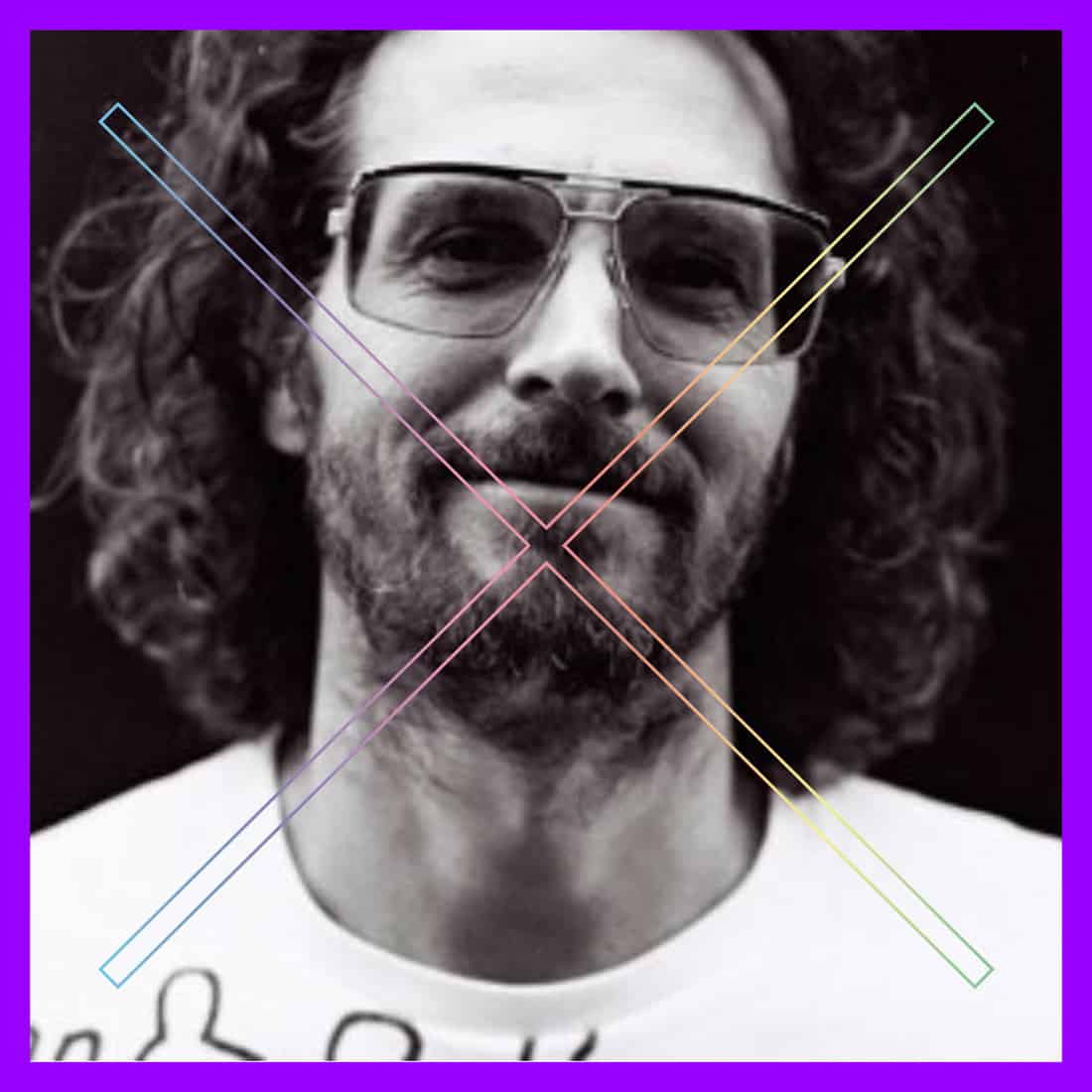 by JOSH APPELBAUM
[soundcloud url="https://api.soundcloud.com/tracks/236365560″ params="color=9900ff&auto_play=false&hide_related=false&show_comments=true&show_user=true&show_reposts=false" width="100%" height="166″ iframe="true" /]
Whenever I see the name Robert Owens attached to a new track, I'll stop what I'm doing and listen to it. Owens is a house music legend (we've profiled him in previous columns) and his rich vocals are lent only to the highest echelon of house tracks. It should come as no surprise that he's worked with luminaries like Frankie Knuckles, Satoshi Tomiie, Cevin Fisher, Kris Menace, and Photek, with his vocal prowess and keen ear.  This time around, he's teamed up with illustrious producer Felix Dickinson, who can frequently be found spinning at queer-friendly parties like Horse Meat Disco in London. 'A Day's Reality' showcases Owens' vocal range, from his deepest bass to highest falsetto, against a funky, 80's-inspired house track by Dickinson. It's pure gold, and out this week on Futureboogie Records.
[soundcloud url="https://api.soundcloud.com/playlists/172967628?secret_token=s-R0g7p" params="color=9900ff&auto_play=false&hide_related=false&show_comments=true&show_user=true&show_reposts=false" width="100%" height="450″ iframe="true" /]
Korean-born/Berlin-based Peggy Gou is a force to be reckoned with. The 25-year-old producer, who also moonlights as a fashion producer, stylist and pianist, has been working on music since moving to the UK at the ripe age of 14. Her debut EP, Art of War, is rich with subtleties and elements from acid, deep house and techno. The first track, the very ethereal and almost tropical 'Troop' is a standout.
Barcelona is the new Berlin, courtesy of their burgeoning techno scene, brought on by a slew of new ex-pat artists that have moved to the city. Big acts like Carl Craig and Joseph Capriati now call Barça their home, as do the South American/Australian duo Guti & Morgan. The duo contribute the rich, instrumental-laden techno track 'Creepy' to I Live In Barcelona, a sampler of original tracks from this ex-pat electronic music community.
Oscar G is a name familiar to many – as one half of the famed Murk (along with Ralph Falcon), he's responsible for hits like 'Some Lovin' and 'Dark Beat'. His Miami-meets-New York sound laid some of the foundation for early Tribal House, and today he is still well sought after as a DJ.  He's teamed up with some younger blood to produce and DJ, fellow Miami native Lazaro Casanova. As Futro, the two have tapped Gospel House vocalist Dawn Tallman for 'You Stole My Heart,' which is sure to set dance floors on fire this season.
London duo Dusky have been on a roll this year with their techno/house, underground-inspired releases.  Their latest EP Lydia marks their fifth disc out in 2015, and all three tracks on it are excellent.  'Infinite Libido' features some great cowbells and a vocal loop that sounds akin to a very creepy child's laugh.
Boxia's Biology EP is comprised of club bangers – including the title track. The disc vacillates nicely between deep house and more upbeat sounds.
Finally, 18-year-old Landis LaPace is back with a high-energy, almost rave-like track appropriately titled 'Caffeine.'  Late night beats at their finest.
OCCUPY THE DISCO (OXD) is a gay, New York City-based DJ collective who got their start curating alternative night life and music events for the LGBT community. The OXD Mirror serves to showcase house, disco and techno tunes that are definitely off-the-beaten-path but rightfully deserve the attention of the gay ear.
This week's post was written and curated by Josh Appelbaum. Check out his latest mixtape, a mix of soulful, jazzy, and deep house music on Soundcloud.
Check out these tracks and more on Occupy The Disco's Soundcloud. For more information on OXD, visit our website at www.occupythedisco.com, like us on Facebook, or follow us on Twitter/Instagram: @OccupyTheDisco.