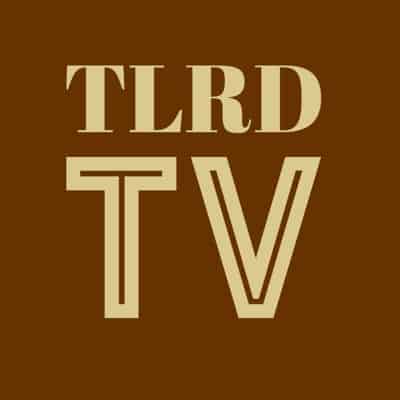 Elon Musk's SpaceX landed a reusable rocket at Cape Canaveral Monday night. View the webcast above. Watch the landing from a helicopter below:
Writes SpaceX:
With this mission, SpaceX's Falcon 9 rocket will deliver 11 satellites to low-Earth orbit for ORBCOMM, a leading global provider of Machine-to-Machine communication and Internet of Things solutions. The ORBCOMM launch is targeted for an evening launch from Space Launch Complex 40 at Cape Canaveral Air Force Station, Fla. If all goes as planned, the 11 satellites will be deployed approximately 20 minutes after liftoff, completing a 17-satellite, low Earth orbit constellation for ORBCOMM. This mission also marks SpaceX's return-to-flight as well as its first attempt to land a first stage on land. The landing of the first stage is a secondary test objective.
Falcon 9 exploded in mid-flight over the summer following a launch in June. The company has also been unable to successfully land the reusable first stage of its rocket, attempted so far only on platforms at sea. This is the first time SpaceX will make the attempt on land.
The launch has a five-minute window starting at 8:29 pm ET, otherwise it will likely be delayed until next year.