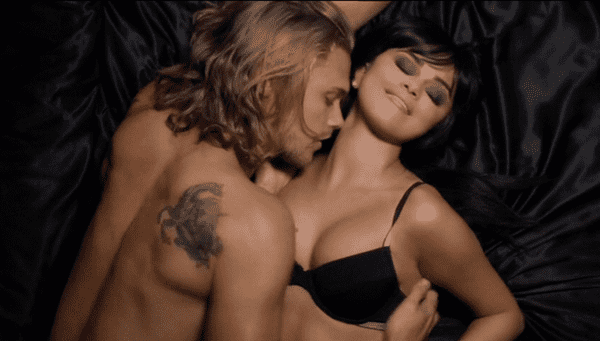 Selena Gomez's new music video sees the former Disney star exploring her sultry side.
In "Can't Keep My Hands to Myself", directed by Alek Keshishian (Madonna: Truth or Dare), Gomez plays a woman obsessed with her Hollywood hunk of an ex-boyfriend. She breaks into his house, rifles through his things, and strips down while luxuriating on his black satin sheets.
The key to understanding Gomez's obsession is glimpsing the object of her desire, male model Christopher Mason.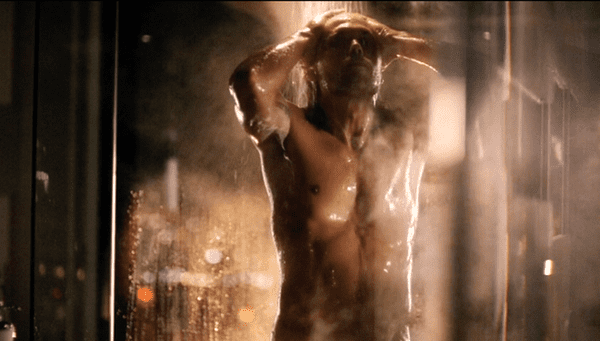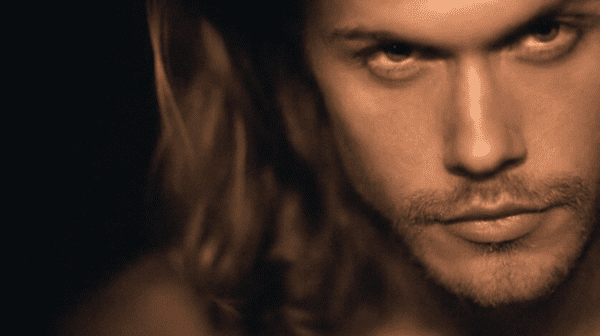 In other words, her obsession makes total sense.
A little more on the plot (spoiler alert) of the video via Rolling Stone:
When [Selena's] ex comes home and realizes something's amiss, the police are called and the stalking Gomez is arrested… only for the camera to zoom out and reveal that the "Hands to Myself" action was a movie starring her and her man, and the two are actually happily together in (the video's) reality.
Watch Selena Gomez in "Cant' Keep My Hands to Myself", below.