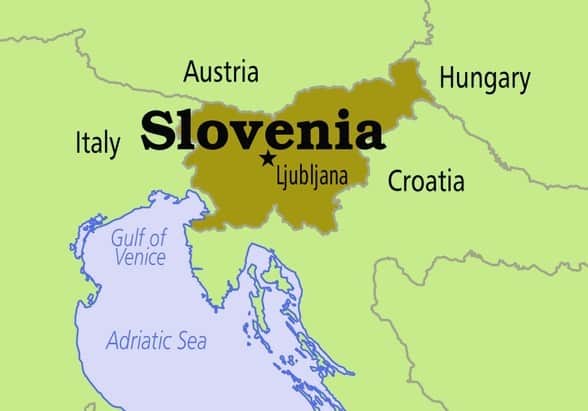 Slovenia has rejected same-sex marriage in a public referendum, Slovenian news agency STA reports:
After over 90% of the vote was counted, the result was 63% against and 37% in favour of amendments to the marriage and family relations act that would have instituted full marriage equality for homosexual couples.
Under referendum rules 20% of the electorate or almost 343,000 voters needed to vote against in order to reject the legislation, a quorum that has been exceeded by well over 10,000 votes.
The turnout was almost 36%, a figure that could rise slightly as the results keep coming in, which is almost six percentage points more than in a similar vote in 2012.
The updated legislation will now be dropped and revert back to the old rules, which allow for civil partnerships but not the adoption of children.
The public ballot was called after a conservative group called Children Are At Stake gathered the 40,000 signatures needed to call a referendum. The group argued that the marriage equality law does not recognize the importance of motherhood and fatherhood for the development of a child.
Last week, Pope Francis urged voters in Slovenia to stand up for the 'traditional' family:
"Without explicitly mentioning the vote, Francis told a group of Slovenian pilgrims that he encouraged 'everyone, especially those with public responsibility, to support the family, a structural reference point for the life of society.' Slovenians go to the polls on Sunday to decide whether to implement or scrap a law allowing gay marriage which was adopted by parliament in the largely Catholic country in March."