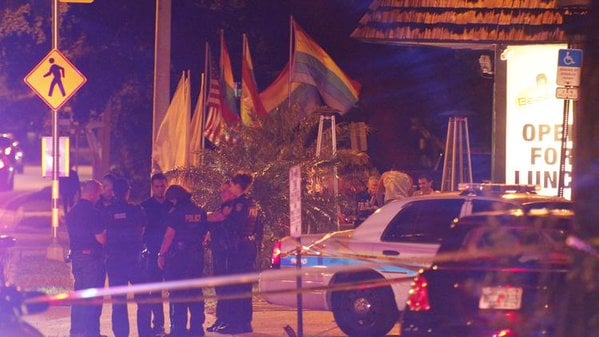 One man was shot multiple times by an as-yet-unidentified assailant at a gay strip club on Saturday night in Fort Lauderdale, Florida. The incident took place in the parking lot of club The Boardwalk. Despite being pursued by police, the shooter is still at large.
Jeffrey Koket, 52, was watching the Democratic debate from his home across the street when he thought he heard fireworks.
"The first one was a couple shots. Then the second round was like boom, boom, boom," he said of the gunshots. "Then all of a sudden, the police arrived."
He stepped out to his balcony to see paramedics putting a man on the ground in the parking lot, into an ambulance, he said.
That man was taken to Broward Health Medical Center with non-life threatening injuries, police spokesman Det. Keven Dupree said.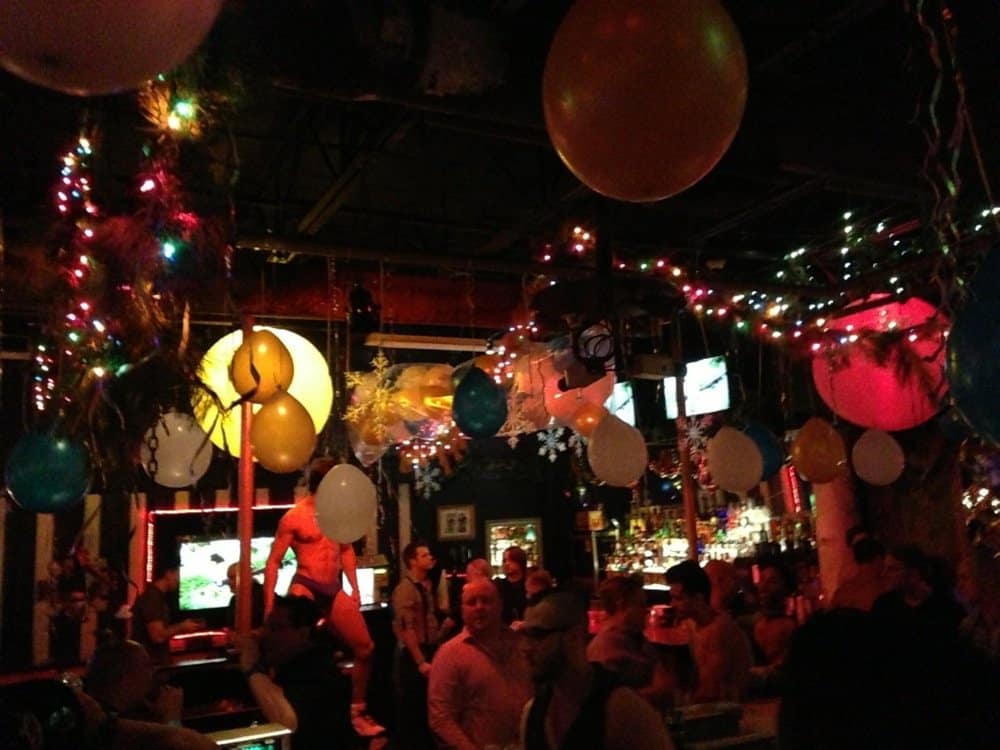 The incident was reported to have been the result of an argument that started inside the club and escalated into the parking lot at about 10 pm Saturday night. Over a dozen police responded to the incident at 1721 N Andrews Ave. with paramedics transporting the victim to the Broward Health Medical Center.
The victim is expected to make a full recovery.
Police are asking for the public's help in apprehending the shooter. If you have any information regarding the shooting you can contact Broward Crime Stoppers, below.
If you have any information regarding this case, contact Crime Stoppers anonymously by calling 866-493-TIPS… https://t.co/OGYXfnAKFJ

— BrowardCrimeStoppers (@crimestoppers2) December 21, 2015
(Top photo via Adam Sacasa, Twitter)