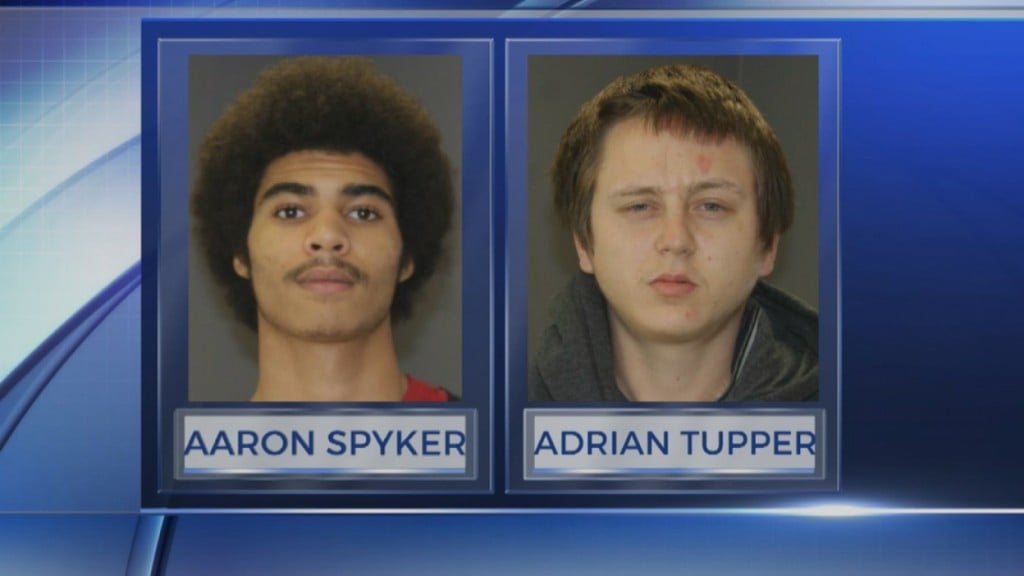 Two men have been arrested for robbing a gay man in Lansing, Michigan after meeting him online on Craigslist.
The robbery reportedly occurred during the first in-person meet-up between Aaron Spyker, Aadrian Tupper and the as-yet unidentified victim. The attackers were not armed.
"They got together as they arranged to and over the course of things went bad, we've alleged that the defendants came there with the intent to rob,  and they did," Ingham County Prosecutor Stuart Dunning's III said.
Aaron Spyker and Aadrian Tupper are accused of meeting a Lansing man on Craigslist, driving to his house, then using force to restrain and rob him.
Both are charged with unarmed robbery, unlawful imprisonment and conspiracy to commit those crimes.
No weapon was used and Dunnings is unsure if the two men involved are part of the LGBT community themselves. Dunnings said the LGBT community was the target.
"They feel that those people aren't going to report to the police, because of you know their status. They worry about the stigma or whatever, but if anyone is out there that's been victimized, I don't really care, anything about that stuff, you're a victim, you're a victim, and we will do what we can to vindicate your rights," Dunnings said.
Police believe both Spyker and Tupper may be involved in a similar case where a gay man was robbed by men he met on Craigslist.
(Photo via WLNS 6)