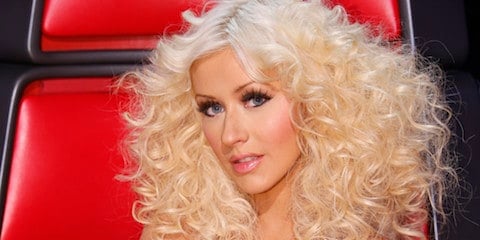 Check out our weekly guide to make sure you're catching the big premieres, crucial episodes and the stuff you won't admit you watch when no one's looking.
— There's no shortage of holiday specials to be found this time of year, including Friday's A Home for the Holidays. In addition to raising awareness for adoption, the annual special features performances from Ed Sheeran, Christina Aguilera and Jason Derulo. Tune in at 9 p.m. Eastern on CBS.
https://www.youtube.com/watch?v=s9lcqTAWmTU
— Keep your tissues handy for Adele Live In New York City tonight at 10 p.m on NBC. The current queen of the break-up anthem will be singing from her sizable collection of chart-destroying hits from New York City's Radio City Music Hall. Though, if you listen real closely, you could put your ear to the window and likely hear your neighbors scream-singing along while gently weeping.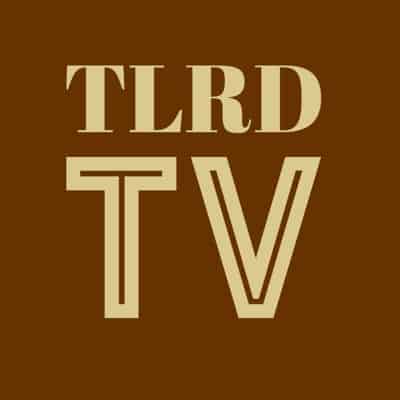 — It's not quite time to check out of American Horror Story: Hotel, but the Do Not Disturb sign does go up for a few weeks following this week's installment, "She Gets Revenge," Wednesday at 10 p.m. Eastern on FX. The series will be back with its final few episodes in the new year.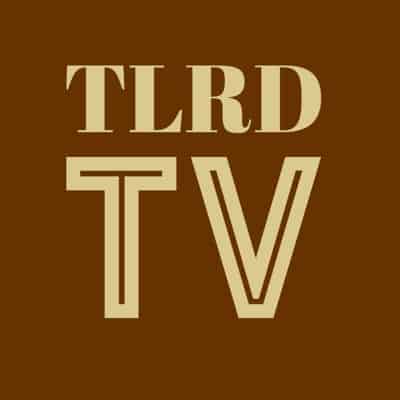 — Look, we'd watch Idris Elba read the phone book, so we're not going to miss the smoking-hot British actor in a special episode of Luther Thursday at 9 p.m. Eastern on BBC America.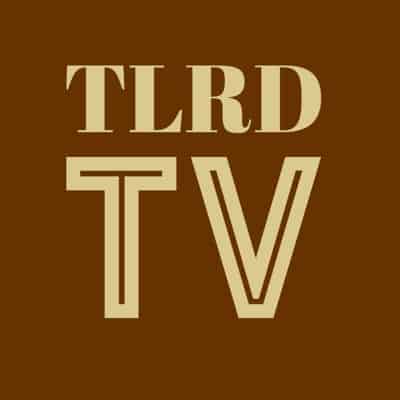 — Two of our favorite comedy queens are back to their old stomping grounds. Tina Fey and Amy Poehler co-host Saturday Night Live at 11:30 p.m. Eastern on NBC. Fingers-crossed we'll see another take on the duo's beloved Hillary/Palin impersonation and a takeover of the Weekend Update desk. The SNL-vets are promoting their new film Sisters. Watch the trailer above.
What are you watching on TV this week?