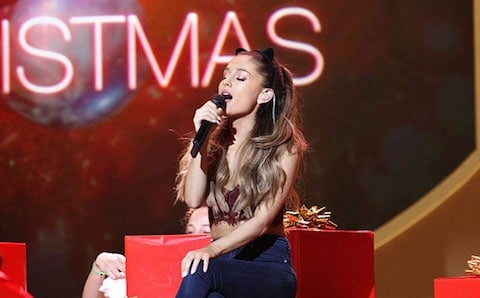 Check out our weekly guide to make sure you're catching the big premieres, crucial episodes and the stuff you won't admit you watch when no one's looking
— If you prefer your holiday fanfare with a more contemporary twist, some of today's most popular performers, including Jason Derulo and Ariana Grande, join up with favorites like Reba McEntire and Seal to ring in the season at Disney Parks Unforgettable Christmas Celebration, 10 a.m. Eastern Friday on ABC.
More holiday cheer on your TV this week, below.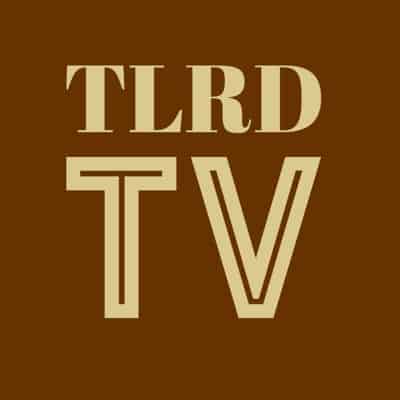 — I Love Lucy goes color for two special colorized episodes Wednesday at 8 p.m. Eastern on CBS. This year's I Love Lucy Christmas Special includes airings of "The Christmas Episode" and the classic "Lucy Does a TV Commercial" (which includes the famous scene where an increasingly tipsy Lucy needs to pronounce "Vitameatavegamin").
https://www.youtube.com/watch?v=ZgP0aUKlmNw
— The holiday season got you down? Grow your heart three sizes with the classic Dr. Seuss' How The Grinch Stole Christmas at 8 p.m. Eastern Wednesday on NBC. The classic cartoon is narrated by Boris Karloff.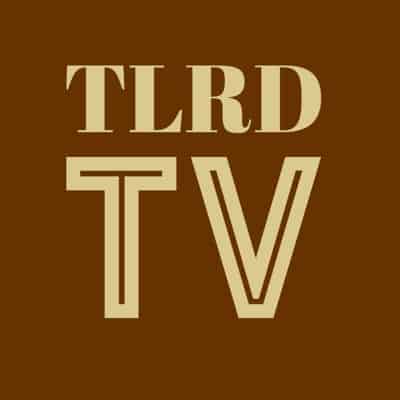 — It wouldn't be the holiday season without the traditional viewing of It's A Wonderful Life. James Stewart brings to life Frank Capra's story in what's widely regarded as one of the greatest American films of all time. (Disagree? Just remember, every time you decide not to leave a nasty internet comment, an angel gets its wings.) It's A Wonderful Life airs Thursday at 8 p.m. Eastern on NBC.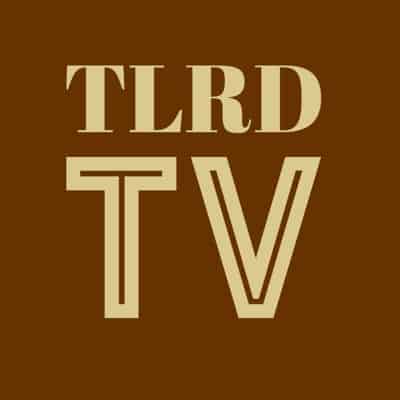 — Set your sonic screwdriver to cheer for the yearly Doctor Who Christmas special. Make your yuletide geeky at 9 p.m. Eastern Friday on BBC America.
What are you watching on TV this week?