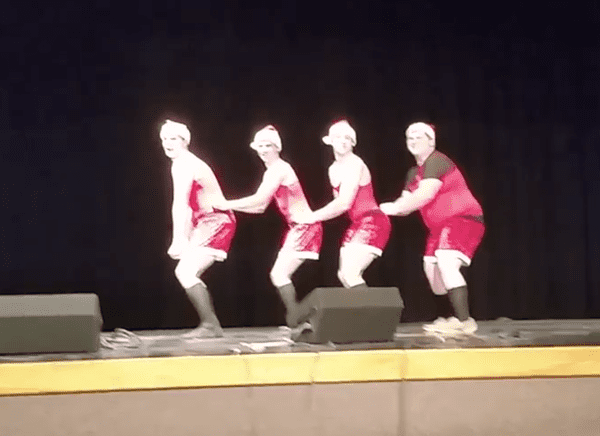 If you're reading this, chances are you remember the scene in 2004's Mean Girls when Caddy (Lindsay Lohan) got invited to join the plastics for their annual performance of "Jingle Bell Rock" during their school's Christmas talent show. But just in case you're not familiar, the scene shows the movie's protagonist, Caddy, gaining favor with Queen Bee Regina George (Rachel McAdams) just as her long-time confidante Gretchen Weiners (Lacy Chabert) finds her influence waning. As the girls do their traditional, scantly-clad dance to the iconic Christmas song, "Jingle Bell Rock", things start to go awry.
A group of guys from Lava High School in Arkansas have now recreated that famous scene down to just about every last detail.
From their starting poses–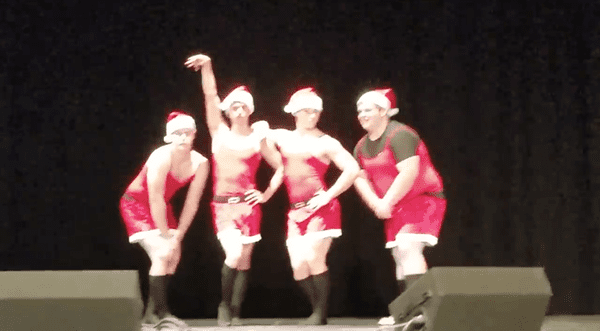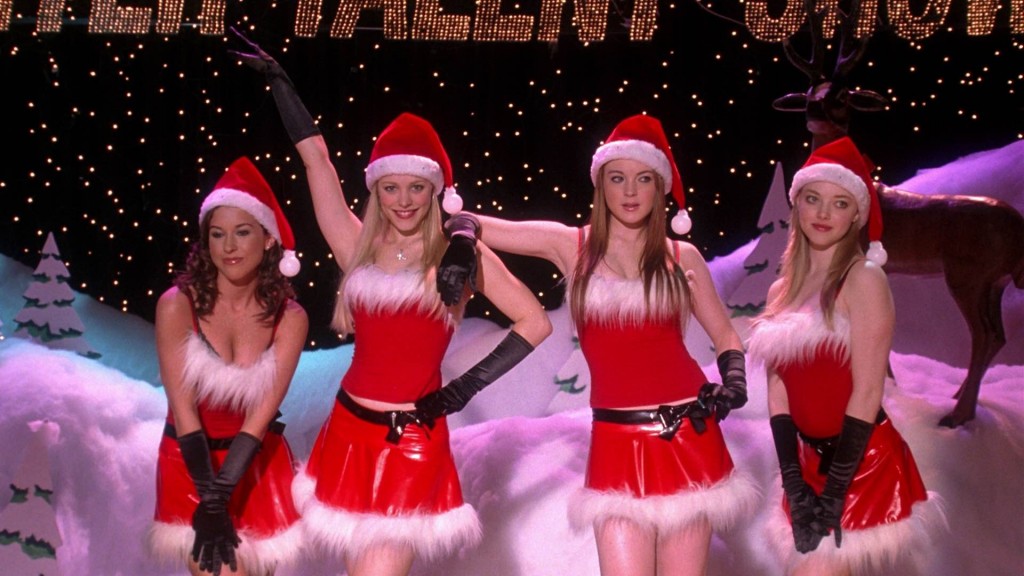 To Regina's "cool mom" recording the dance in the audience–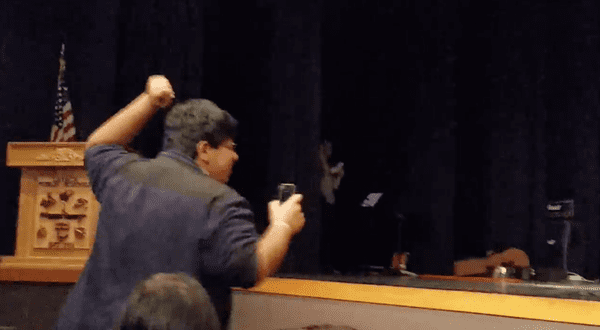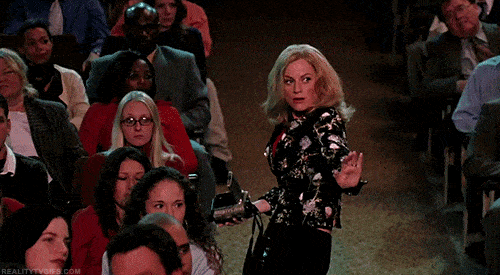 it's all here, even the moment when Gretchen screws everything up by kicking their stereo while trying to stop it from skipping.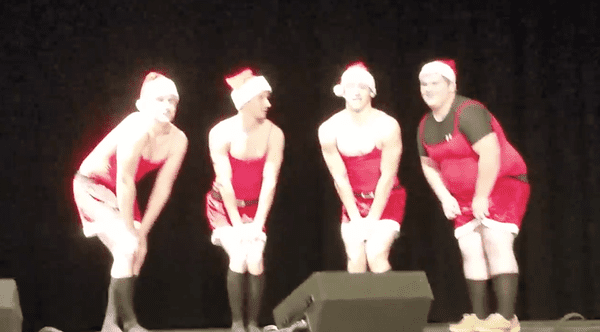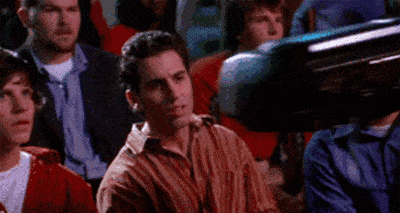 The guys don't miss any of the moves either, doing a spot-on recreation of this major dance move.
Which you're just going to have to watch to see.
Well done, gents. Take a bow.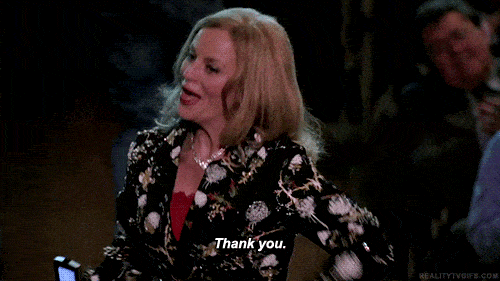 Watch the guys recreate "Jingle Bell Rock" below.
And re-live the glory of the original, here.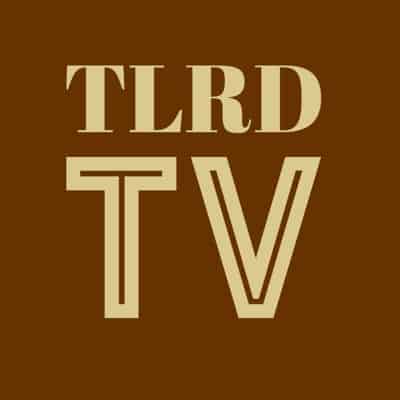 (Original choreography in both videos by Janis Ian)