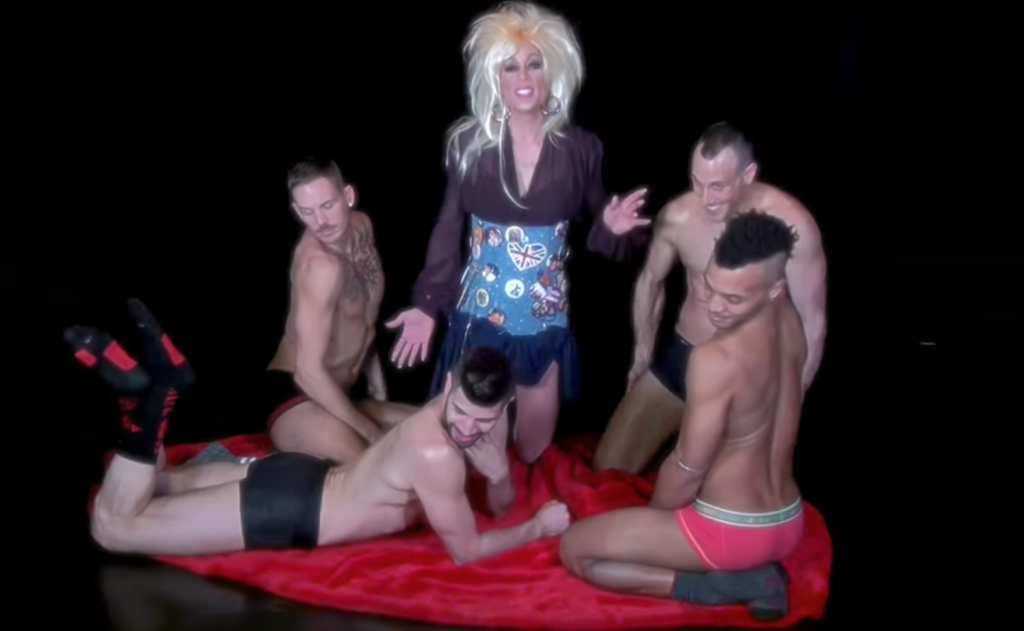 NYC drag queen Sherry Vine takes aim at PrEP (pre-exposure prophylaxis) in her latest pop parody, "Truvada."
Riffing on Cyndi Lauper's iconic song "True Colors", "Truvada" is everything you have come to expect from Vine: raunchy, brash, politically incorrect and work-unfriendly.
Of making the video, Vine told Queerty, 
"When I got the idea, I started texting Josh (Rosenzweig, creative producer for the clip) and his boyfriend Karl asking, 'Can we really do this?' and we all thought why not as long as it is not preachy or condemning anyone for their choices. And then upon further discussion we realized we could actually open a dialogue about this very complex topic using our brand of humor."
Watch the (again, work-unfriendly) video below: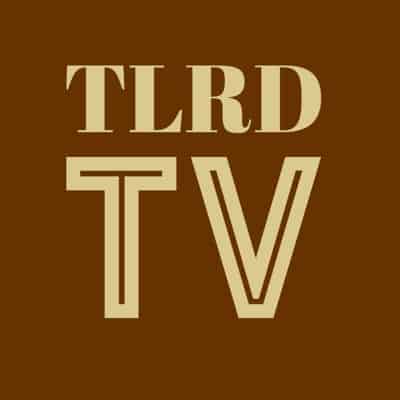 And in case you're looking for some facts about Truvada after watching this, you should click over to the CDC's website which has a lot of great information about how to use PrEP effectively, HERE.