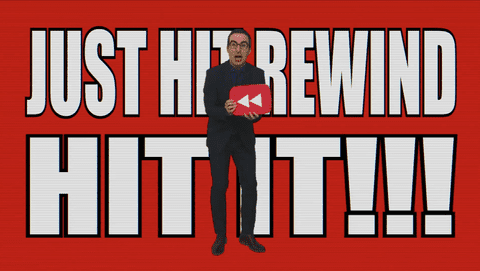 YouTube has released its annual rewind of this year's biggest internet moments. From left shark to John Oliver, the video mashes up memes with some of the year's most popular songs.
YouTube Rewind 2015 also celebrates YouTube's 10 year anniversary. In a series of flash backs, we relive some of the site's most memorable moments ever.
YouTube began doing its annual rewind starting in 2010.
Towleroad readers will likely recognize many faces featured, including The Try Guys, Connor Franta, James Corden, Joey Graceffa, John Oliver, Kingsley, the Rhodes Bros, the Slow Mo Guys, Todrick Hall, Tyler Oakley and more.
Of YouTube's financial success in 2015, Fortune writes: 
"Google-owned YouTube has had a fairly successful year, interesting videos aside. It launched a new subscription service, a video game channel, and YouTube Music. The site's worth has been valued at $70 billion, with some predicting that will increase to $90 billion in the near future."
Watch the YouTube Rewind 2015, below: