A Czech Republic court in Prostějov, south Moravia has recognized a gay couple as legal parents of an adopted pair of twins for the first time, offering hope to the LGBT community there that rights in general will be expanded.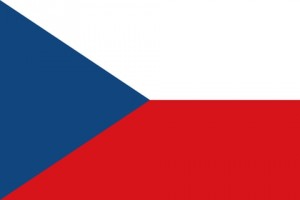 The Prague Post reports:
The Czech man and his French husband adopted the boys as new-born babies in San Francisco, where they bring them up…However, the children spent their holidays with their grandmother in the CzechRepublic where the father, aged 41, had no rights to them.
"Now we can be granted Czech citizenship, thanks to which we can move to the Czech Republic," the Czech father, who works as a financial director in the USA, is quoted as saying.
"Our travelling across Europe will be easier and the boys will have their door to Czech schools open," he added.
The ruling was facilitated by recent changes in legislation: "A new law on international private law came into force under which Czech courts may recognize foreign rulings on adoption."