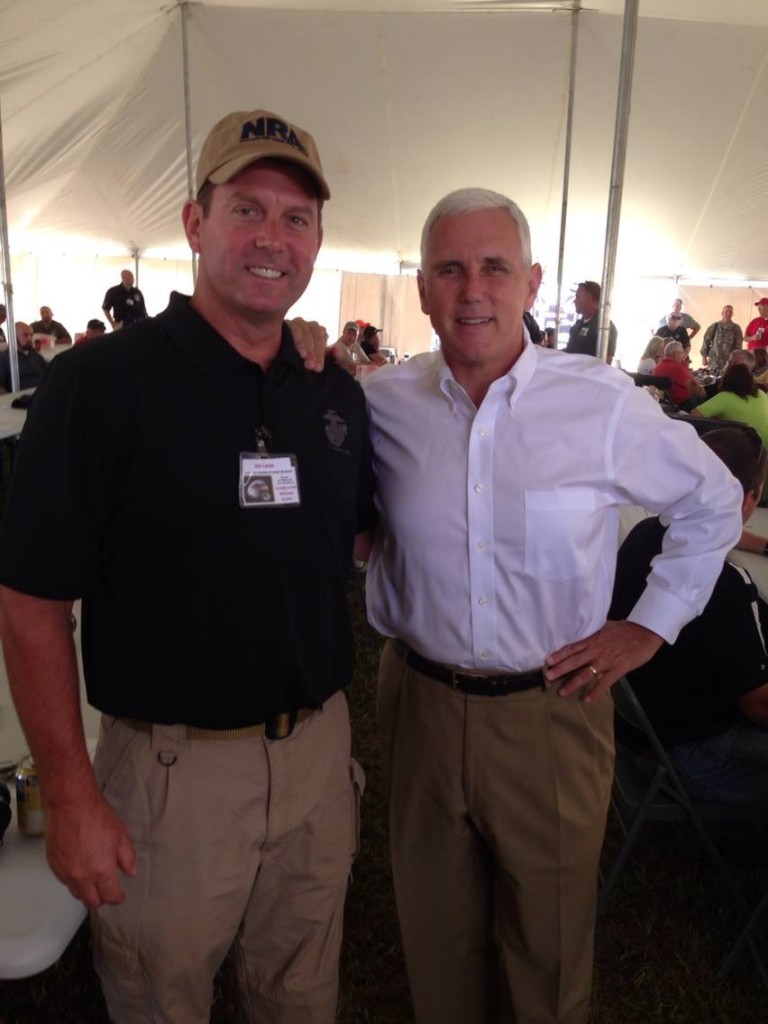 Amid reports about a new gay civil rights bill introduced in Indiana's senate came news Thursday that lawmakers in the Hoosier state are also considering legislation that would abolish marriage licenses.
Also under consideration by republicans this session is removing the requirement of marriage licenses in Indiana. Republican lawmakers are looking to have couples sign a legal contract instead.
Government employees opposed to gay marriage would be off the hook from having to sign off on a marriage license for a gay couple. The bill is an effort to avoid a Kentucky Clerk, Kim Davis-like situation in Indiana.
"I'm tired of being beat over the head on marriage issues," said [Rep. Jim] Lucas, a Republican from Seymour [who authored the proposed bill] . "It basically gets the state out of marriage. It's really that simple."
Lucas sees House Bill 1041 as an all-around win: It maintains equality for both same-sex and opposite-sex couples. It eliminates the risk of a county clerk religiously objecting to issuing marriage licenses to same-sex couples, like Kim Davis in Kentucky. It preserves religious principles by still allowing people to wed in their churches, while also taking away government's ability to "come into my church," Lucas said.
Lucas (top left) also says, "I've seen marriage being used as a hammer on both sides of the fence. We're taking the hammer away from people."
[Top photo via Facebook]