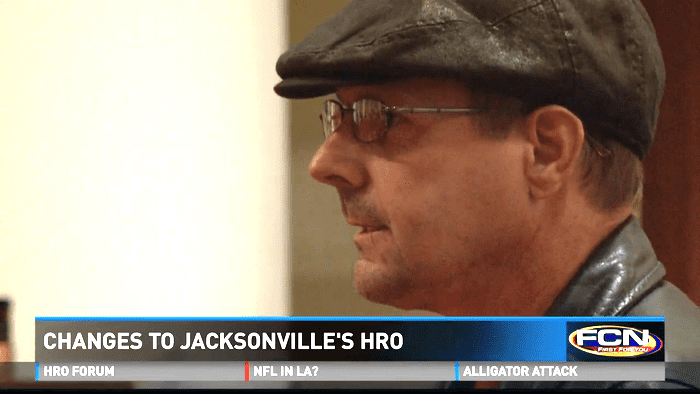 A Jacksonville, Florida man voiced his opposition to a proposed LGBT civil rights ordinance during a recent city council meeting in a bizarre statement in which he confessed to sexually molesting children over the last 20 years.
The man who identified himself as Roy Bay told the City Council, "I lived most of my life sexually assaulting kids and never went to jail. Because why? Kids believed me that hey this is, you're alright son. This is not a problem. Okay? This happens in homosexual lifestyle."
Bay says he was molested as a child by a gay man.
"At the age of 10 to 12 years old, I was in restrooms, business, and I was sexually assaulted by the homosexual community," the man told the council.
The man claimed he was the victim of a sexual assault in a bathroom as a child. But his next statement was even more concerning. He claimed he later sexually attacked children when he was an adult, saying it's because he thought that's what was normal for people to do.
Action News Jax's Catherine Varnum followed him outside City Council chambers to get some more answers.
"For about 20 years, yes I admit, the things I did was wrong. I sexually assaulted young kids 'cause I thought it was acceptable," he said.
"Have you done that here in Jacksonville?" asked Varnum
"No, this was up in St. Louis, Mo.," the man said
Bay's recounting of his own personal history of being abused and abusing children was seemingly meant to prove that homosexuality is synonymous with pedophilia, despite vast amount of research that dispels such anti-gay propaganda.
News4Jax reports that local sheriffs are investigating Bay's comments to see if there is any truth to his claims of molesting children. Should Bay's account bear out, he could face criminal charges as Florida law does not have a statute of limitations on sexual crimes perpetrated against minors under the age of 12. As for Bay's recorded criminal history, he has two notices of driving with a suspended license in 2007 and again in 2008.
Watch Bay's speech along with a news report on Jacksonville's proposed HRO in which you can see Bay talk of allegedly being sexually assaulted, below: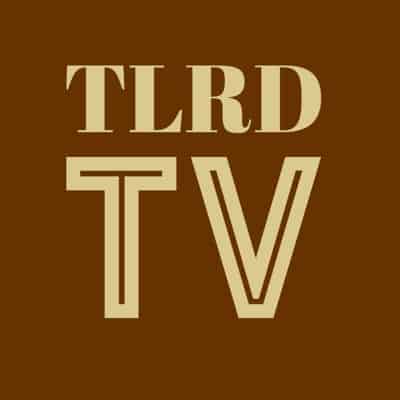 [h/t Boy Culture]