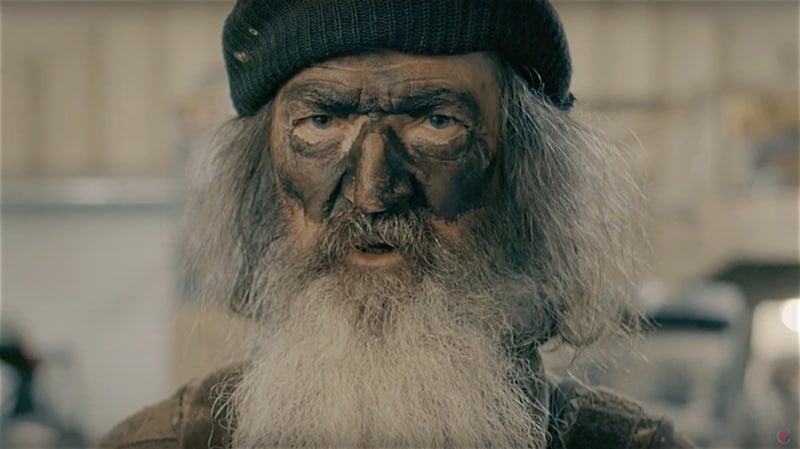 Ted Cruz goes duck hunting with Duck Dynasty patriarch and noted homophobe Phil Robertson in a new endorsement ad.
Says Robertson in the spot:
"My qualifications for president of the United States are rather narrow: Is he or she godly, does he or she love us, can he or she do the job, and finally would they kill a duck and put him in a pot and make him a good duck gumbo? I've looked at the candidates. Ted Cruz is my man. He fits the bill. He's godly. He loves us. He's the man for the job, and he will go duck hunting, cause today we're going.
"The reason we're going to vote for you, all of us, is because you're one of us, my man."
Watch: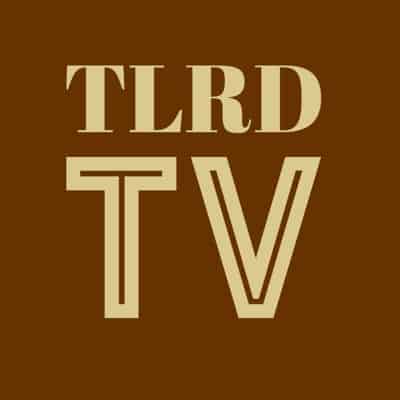 Robertson told GQ in 2013, when asked what he thought was sinful:
"Start with homosexual behavior and just morph out from there. Bestiality, sleeping around with this woman and that woman and that woman and those men…Don't be deceived. Neither the adulterers, the idolaters, the male prostitutes, the homosexual offenders, the greedy, the drunkards, the slanderers, the swindlers—they won't inherit the kingdom of God. Don't deceive yourself. It's not right…It seems like, to me, a vagina—as a man—would be more desirable than a man's anus. That's just me. I'm just thinking: There's more there! She's got more to offer. I mean, come on, dudes! You know what I'm saying? But hey, sin: It's not logical, my man. It's just not logical."
Said Cruz of the endorsement:
"I am thrilled to have Phil's support for our campaign. The Robertsons are a strong family of great Christian faith and conservative values."