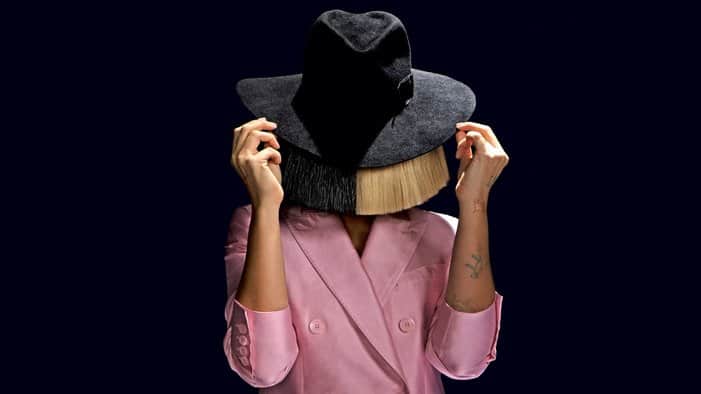 Sia's latest track off of her upcoming album This Is Acting packs an empowering punch.
"Unstoppable" is one of Sia's most motivating anthems to date. She has already released her single "Alive", inspired by Adele's life, which has enough oomph to get you feeling like you can kick some serious a**. "Unstoppable" follows in the same vein, and comes for other popular power anthems.
"Unstoppable" is Sia's entrant into the league of empowering hit singles in recent years, following Kelly Clarkson's "Stronger (What Doesn't Kill You)," Katy Perry's "Roar" and, most recently, Rachel Platten's "Fight Song." Sia's fist-pumping chorus finds the singer proclaiming, "I'm unstoppable, I'm a Porsche with no brakes / I'm invincible, I win every single day / I'm so powerful I don't need batteries today / I'm so confident that I'm unstoppable today."
This Is Acting will be released on January 29. The entire album (with the exception of one song) consists of songs written for and rejected by other artists that Sia felt needed to see the light of day. It's not clear which artist "Unstoppable" was written for thought Stereogum speculates it may have been intended for Katy Perry.
Listen to the track, below.