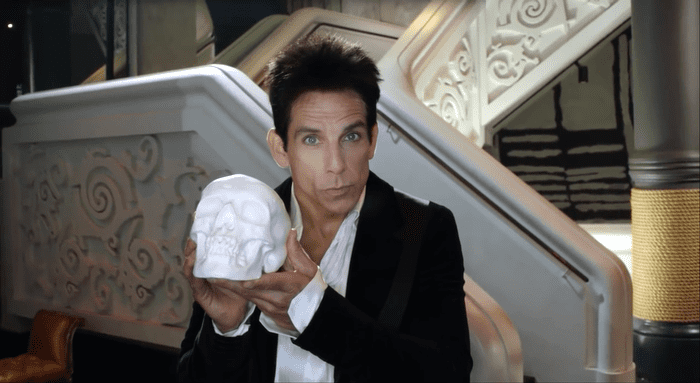 Ridiculously good looking male model Derek Zoolander let Vogue into his sprawling New York apartment as part of its "73 questions" web series in which the fashion magazine asks celebrities a laundry list of questions (from the banal to the serious) in rapid fire form.
Talking about life in the city, Derek says his favorite thing about New York is, "You have really good looking people and also very attractive people." But what does he think about Brooklyn? "I really hope they find a cure." As for his favorite country to visit, he's "always adored Tribeca." Also, he wants you to know he's not Instagram: "I've always tested clean."
Watch and find out his favorite fashion trend of all time, the truth about his relationship with Hansel, the superpower he wishes he had, and the secret to becoming a model (hint: ask Dr. Sha-pi-ro for the Apollo package), below.