It's 6 DAYS until the Iowa Caucuses.
DEMOCRATIC TOWN HALL: Three moments from last night's Town Hall at Drake University. Hillary Clinton responds to a question about why young people don't have enthusiasm for her and feel she's dishonest; Bernie Sanders is asked what his parents would think of his presidential run; Martin O'Malley says he's in it to win it.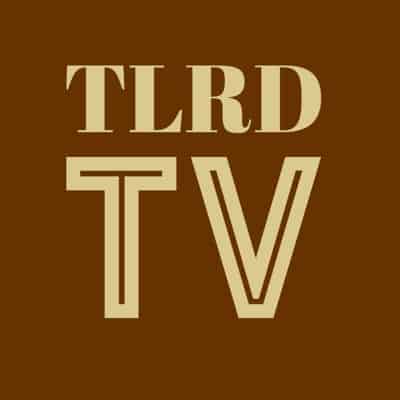 https://www.youtube.com/watch?v=lxFWL5P53R8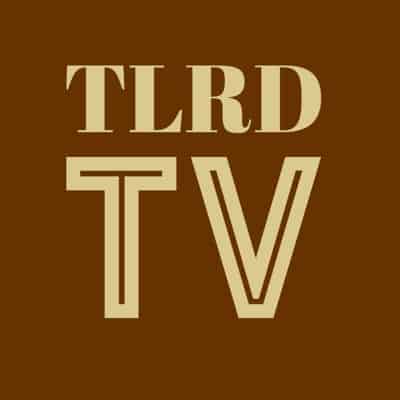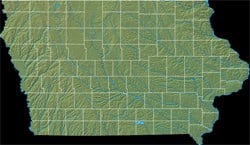 IOWA POLLING: New GOP numbers from Quinnipiac: "The Iowa Republican Caucus is a two-man race going down to the wire with Donald Trump at 31 percent and Sen. Ted Cruz of Texas at 29 percent among likely Republican Caucus participants, according to a Quinnipiac University poll released today. Sen. Marco Rubio of Florida is at 13 percent, with no other candidate above 7 percent."
CAMPAIGN TRAIL – IOWA FALLS, IA: Bernie Sanders comforts woman living on $12,000 a year: "It is not easy for people to stand up and say that. But the truth is that until millions of people that are experiencing exactly what you guys are experiencing do say that, we don't make change. So, I thank you for saying and for telling us what's going on in your lives. Because the truth is you can't make it on $12,000, you can't live in dignity on $10,000 or less."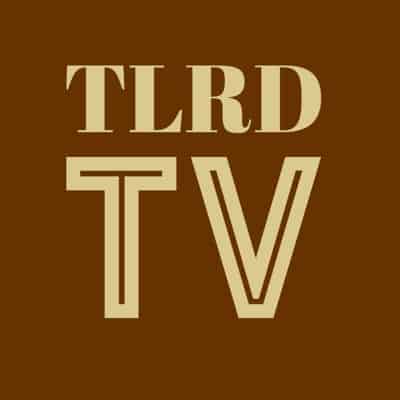 CAMPAIGN TRAIL: Clinton launches new ad on children: "In a new ad set to air in the week leading up to Monday's Iowa caucus, Hillary Clinton's campaign made the case for its candidate with a series of archival footage showing the candidate touting her advocacy for children and families throughout the course of her five decades in public life."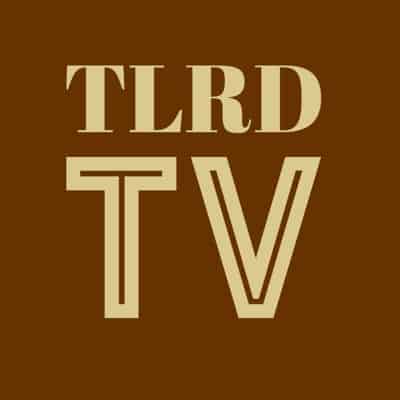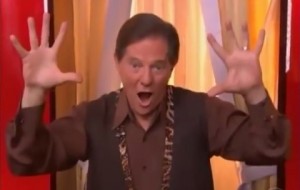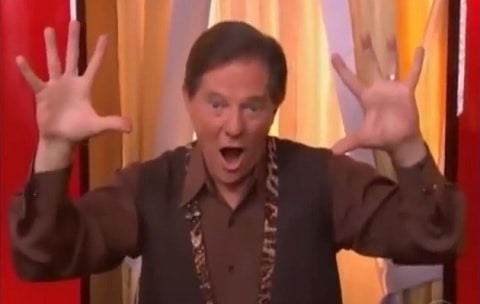 INDICTMENT? Former House Majority Leader Tom Delay says FBI is ready to indict Hillary Clinton: "I have friends that are in the FBI, and they tell me they're ready to indict, they're ready to recommend an indictment," Delay said during an interview for Newsmax TV's "Steve Malzberg Show." "And they also say that if the attorney general does not indict, they're going public. So one way or another, either she's gonna be indicted, and that process begins, or we try her in the public eye with her campaign. One way or another, she's gonna have to face these charges."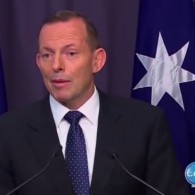 AUSTRALIAN IMPORT: Former Prime Minister Tony Abbott to speak before conservative hate group Alliance Defending Freedom: "Mr Abbott, who is being accompanied by wife Margie, will give a speech on the topic of 'the importance of family' to the pro-Christian, Republican-aligned lobby, which opposes abortion, wants to end gay marriage and is pushing to roll back some feminist advances." Malcolm Turnbull: "He is entitled to speak to such audiences as he wishes."
GERMANY: Nuremberg to open first shelter for gay asylum seekers: "Up to 10 gay and lesbian refugees are to be housed in an empty two-storey dwelling in the city centre, the operators of the accommodation, the city's gay community group Fliederlich said on Monday. Gay refugees were often discriminated and even physically attacked in asylum accommodation, Fliederlich said. It estimates that of the 8,000 refugees at present housed in Nuremberg, up to 600 are gay."
THE  NETHERLANDS: Gay rights to be taught in Dutch refugee centers: "The lessons will be based on the materials used in Dutch secondary schools, the minister said. The aim is to boost safety and to make clear that anti-gay discrimination will not be tolerated in the Netherlands, the minister said."
REFUGEES AND VIOLENCE: New Banksy artwork pops up in London:
Banksy critisizes police violence against refugees in new London mural https://t.co/4sGrxaTamX pic.twitter.com/SnVAeVqcgJ

— Artnet (@artnet) January 26, 2016
And it's gone:
Banksy's London Les Mis mural is no more – https://t.co/UpV4Yk4kY6 pic.twitter.com/8Z2YFlENQj

— Becky Barnes (@BeckyBarnesB) January 26, 2016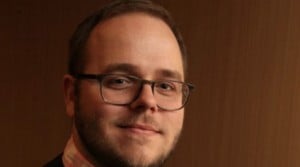 NEW YORK CITY: Department of Education appoints Jared Fox as the first liaison for LGBTQ students: "The thing that kept me awake at night was LGBTQ students, and making sure that they were safe," said Fox, who said he experienced discrimination while growing up gay in Cleveland and attending Catholic schools, and even as an adult while teaching in Louisiana. "This position is really important for kids who are out and experiencing things [like] bullying and coming to terms with their identity. Then there's also this huge population of kids who are still trying to figure out who they are."
WASHINGTON DC: Special ed teacher acquitted of sexual assault: "A D.C. Superior Court judge on Thursday found a former D.C. special education teacher who's gay not guilty of charges that he sexually assaulted on two occasions a 9-year-old male student at Minor Elementary School on Capitol Hill. Following a two-week non-jury trial, Judge Robert Morin found Leroy Damien Ware, 34, not guilty on two counts each of misdemeanor sexual assault of a child or minor and misdemeanor sex abuse."
ECUADOR: Adorable sloth rescued after being found clinging to traffic barrier in Ecuador.
#LosRíos // CTE ayuda a un perezoso, que pretendía cruzar el anillo vial de #Quevedo ubicándolo en sitio seguro pic.twitter.com/nzJ9YS8XeQ

— Comisión de Tránsito (@CTEcuador) January 22, 2016
TUESDAY TRAINER: NYC's Darius Williams
https://instagram.com/p/BAnsx_NpSpl/?taken-by=darius_williams11
https://instagram.com/p/BA-yVsUpSsc/?taken-by=darius_williams11
https://instagram.com/p/BAbGXybJSta/?taken-by=darius_williams11